Are You Ready
to Embark?
Our name has changed, but our sole purpose
remains the same—to help students realize their full
potential. We're investing in new, innovative ways to
help you take hold of the future and focus on what's
most important—your child's education.
We're Changing With You
Why are we changing? Because the needs of students and families are changing. You need better, more reliable ways to confidently navigate your post-secondary journey—and we're committed to bringing them to you.
Get Tickets to See Stars on Ice When You Upgrade 
Book an appointment with a representative to upgrade to the Embark Student Plan.
Get tickets for you and your family when you speak with a representative.*
Enjoy the show!
*You must have completed your appointment with a representative three (3) business days prior to the event in your area in order to receive your tickets. Tickets are available while quantities last. Terms, conditions and rules may apply.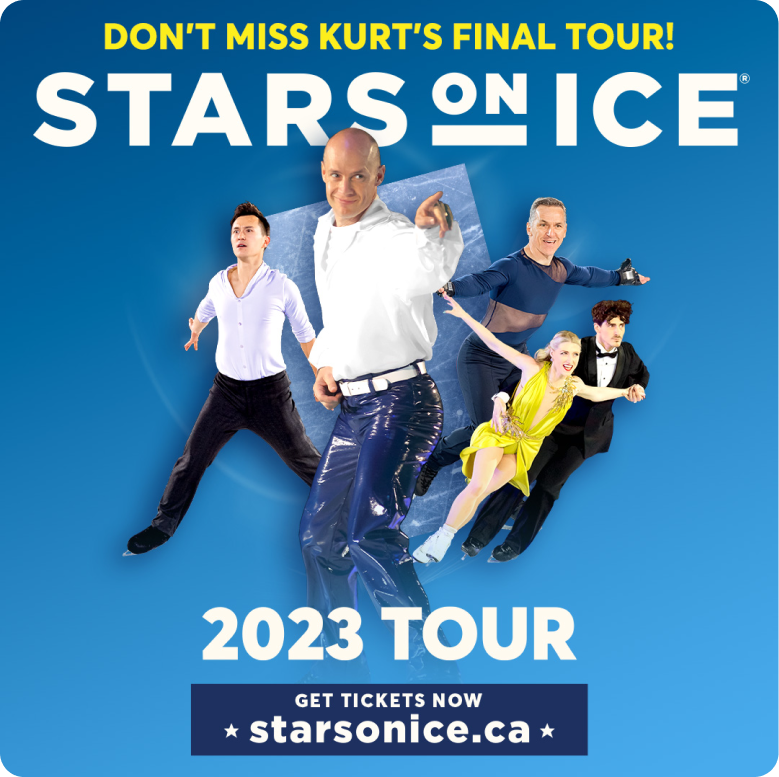 Why Should I Upgrade to Embark?
Our mission hasn't changed. We're still here to help you take hold of the future and focus on what's most important—your child's education. Upgrading to the Embark Student Plan is a smart way to simplify your path to the future with better tools, more guidance and tailored investment plans.
An innovative digital platform
Put education savings at your fingertips 24/7.

Your investment adjusts as
 your child grows
As your child gets closer to post-secondary education, the investment mix becomes more conservative to preserve your funds
Step-by-step guidance and tools
Education savings and planning is all we do. We're here to help you choose the right plan for your family.
A flexible plan for your family's needs
Get the freedom to adjust and share funds between your children based on their individual journeys.
Answers to Your Questions About 
Upgrading to Embark
Get closer to creating your tomorrow.