Family Single Student Plan
With our Family Single Student Plan, you are in control of your education savings. You can scale your contributions to suit your needs and gain access to the best withdrawal strategies – all designed to help you get the most out of your savings. We manage this plan to help you realize the goals you have for your child's post secondary education.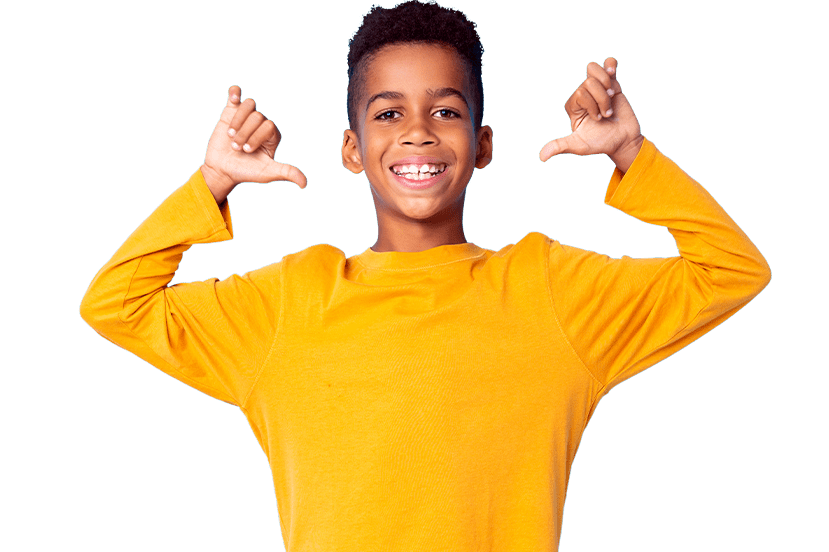 Already have an account?
We're always here to help with anything you need to know about your plan.
40% | 60%
Target Equity to Fixed Income Asset Allocation
*An all-in, consolidated Management Fee of no greater than 1% per year.
$5.52 Billion
Assets Under Management*
*All values as of December 31, 2022
See if the Embark Student Plan is Right for You
You may be eligible to transfer into the Embark Student Plan, which offers additional education savings benefits.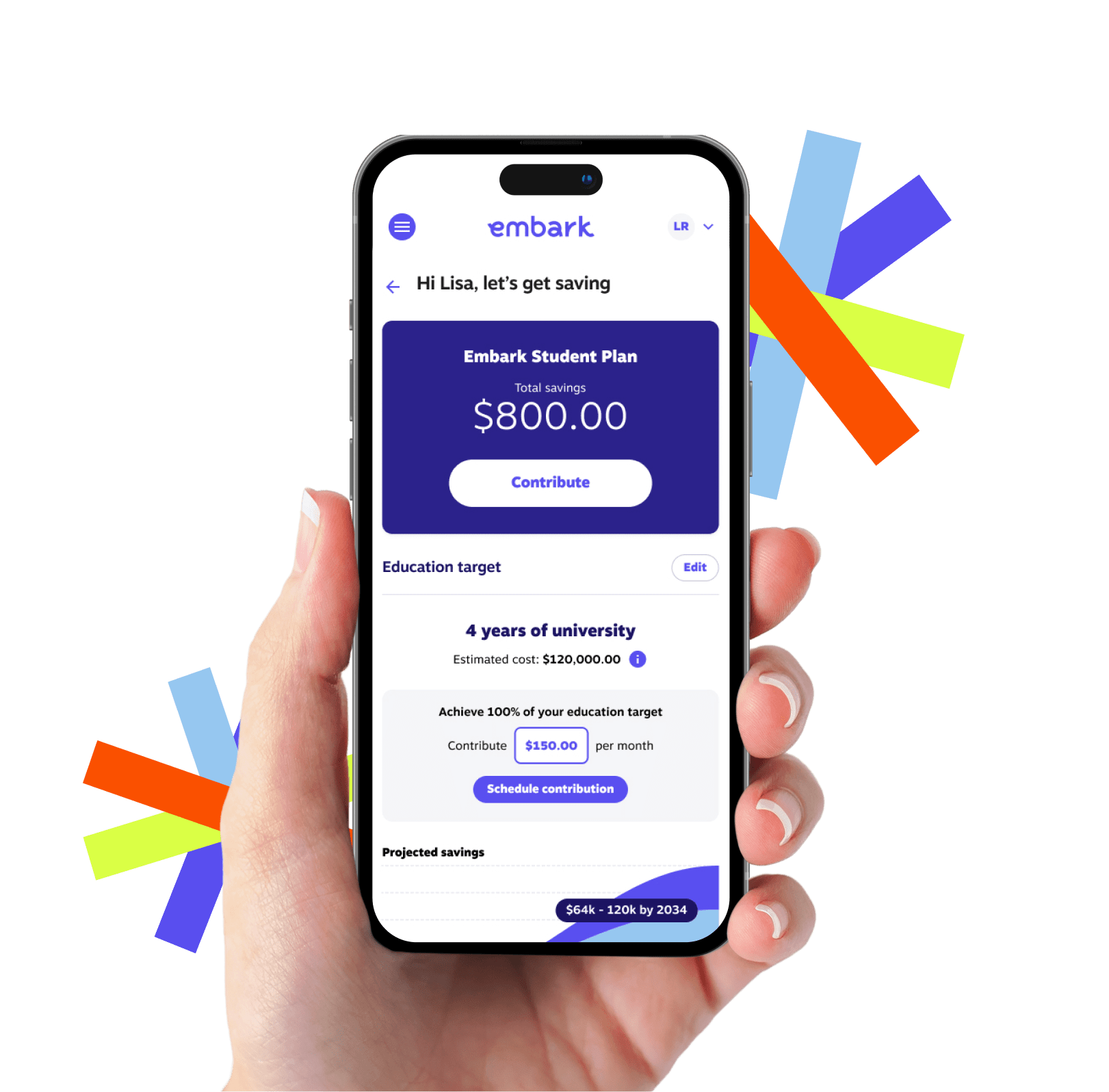 Vote To Upgrade Your Plan!
We're holding a subscriber vote on December 12, 2023 to transfer all Family Single Student Plans to the Embark Student Plan. This move will give you more tools, more insights and a tailored investment strategy to help you plan, save and use your RESP. The best part is, you'll get a 0.66% management fee rebate through the vote that's guaranteed until January 1, 2026.