Are You Ready to Embark with Us?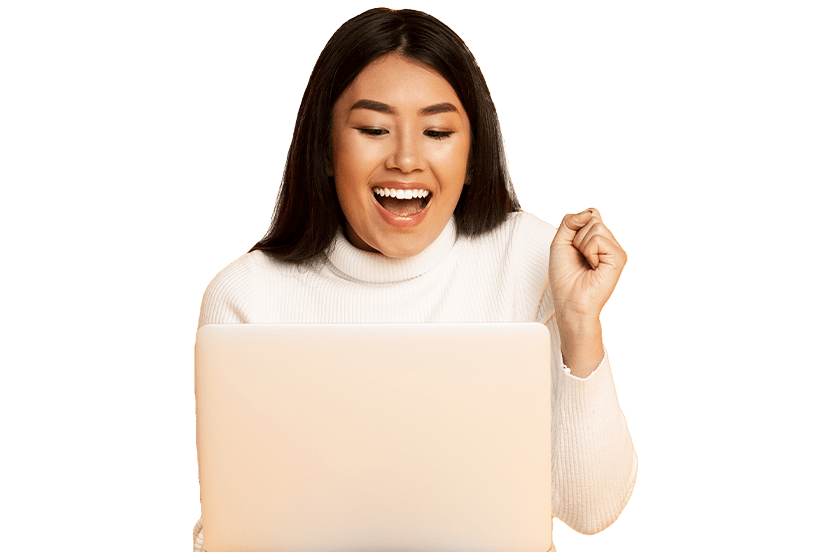 We're always looking for talented people who want to take an active role in student success, helping families everywhere plan, save for and navigate through their post-secondary journeys and beyond!
Take a New Path
Embark is more than just a business. We're a leader in education savings and planning in Canada, continually reimagining how we serve our community of families and students. Owned by a not-for-profit foundation, the money we make that's not reinvested into the business goes toward creating programs and resources that help students prepare, stay strong, and be job-ready for their future.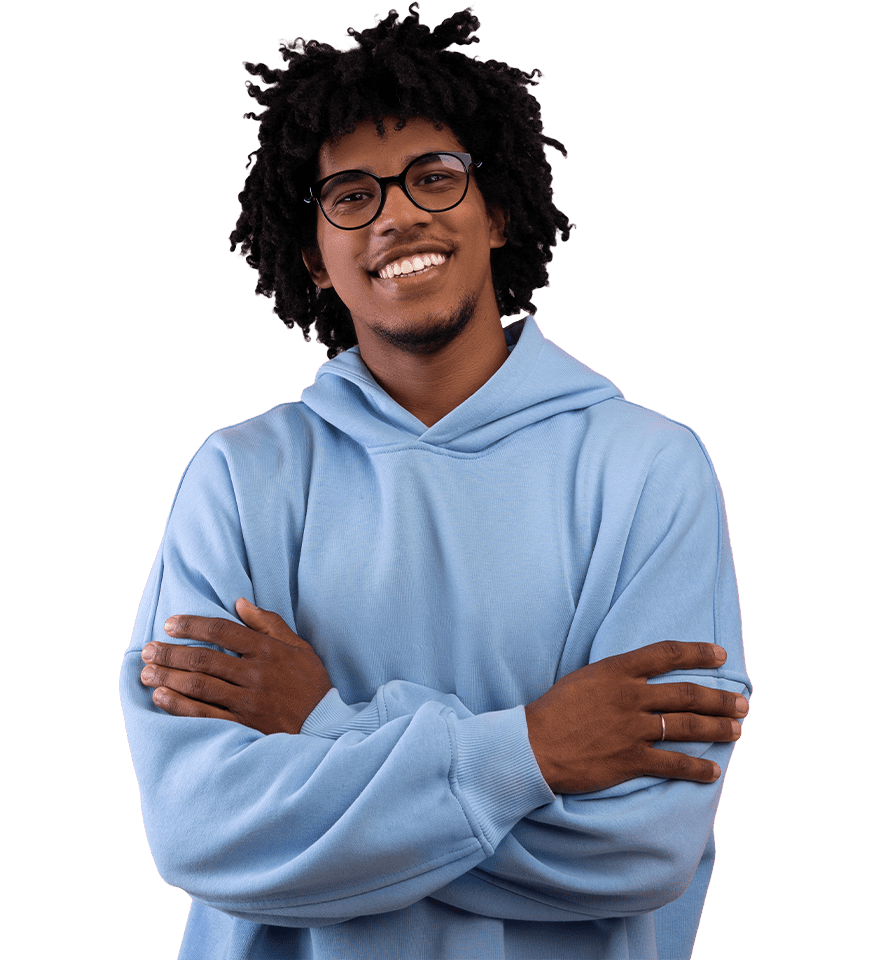 The Perks of Embarking With Us
There are lots of reasons to work with us. Generous vacation allowance, RRSP contribution matching, robust health and dental benefits and more! Some of the perks we're most fond of include:
Knowing you are helping support Canada's next generation of doctors, scientists and entrepreneurs is an exciting reason to go to work each day.
Jordan Peterson
Manager, Product & Channel Analytics