Board of Directors
The Embark Student Corp and Foundation are governed by an
independent board of directors focused on empowering families across
their post-secondary journeys. They are responsible for guiding us,
overseeing the administration of our plans and ensuring that our
activities and operations are carried out with the highest degree of
integrity, transparency and accountability.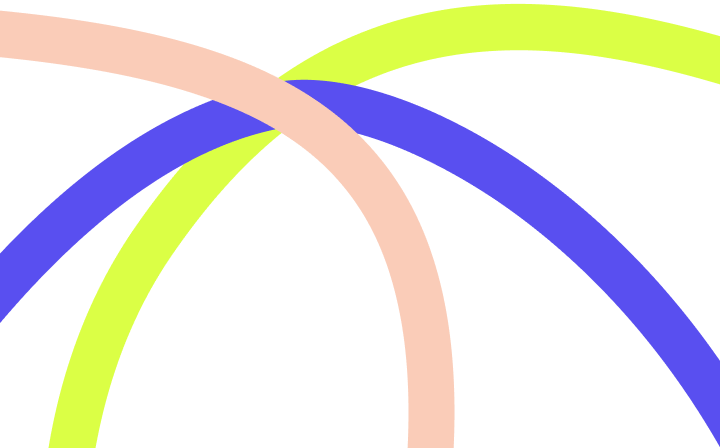 Chair of the Board of Directors
Andrea Bolger
B.Comm., M.B.A., ICD.D.
Former EVP, Royal Bank 
of Canada
Directors
Alice Keung
B.A., MBA, ICD.D.
Former Chief Transformation Officer, Economical and Sonnet Insurance (now Definity Financial)
Andrew Lo
BASc, P.Eng
President & CEO
David Forster
FCPA, FCA, ICD.D.
Retired Partner, PricewaterhouseCoopers LLP
Chair, Audit, Finance and Risk Management Committee
Ellen Bessner
B.Comm., LL.B., ICD.D
Partner, Babin Bessner Spry
Chair, Governance Committee
Ian C. Tudhope
C. Dir.
Founder, Wessex Capital Partners
Chair, Investment & Product Committee
Josée Morin
Eng, M.B.A.
ASC President, SCJM
Chair, Human Resources Committee
Rubina Salim Havlin
BComm,ICD.D
CEO and Board Director
Lianne Hannaway
C.P.A.
Chief Empowerment Officer, Wealthnuvo
Sherry Dondo
CHRL, PCC
Chief Human Resources Officer, HomeEquity Bank
Jean-François (J-F) Courville
C.F.A
President and Chief Client Officer, Purpose Unlimited
Officers
Officers of Embark Student Corp. consist of the Leadership Team of the organization.
Visit Leadership Team
Students mean everything to us at Embark. By helping families plan today, we empower children to realize their dreams tomorrow. There is no better cause than that.
Andrea Bolger
Chair of the Board of Directors