We Reinvest Our Success into Students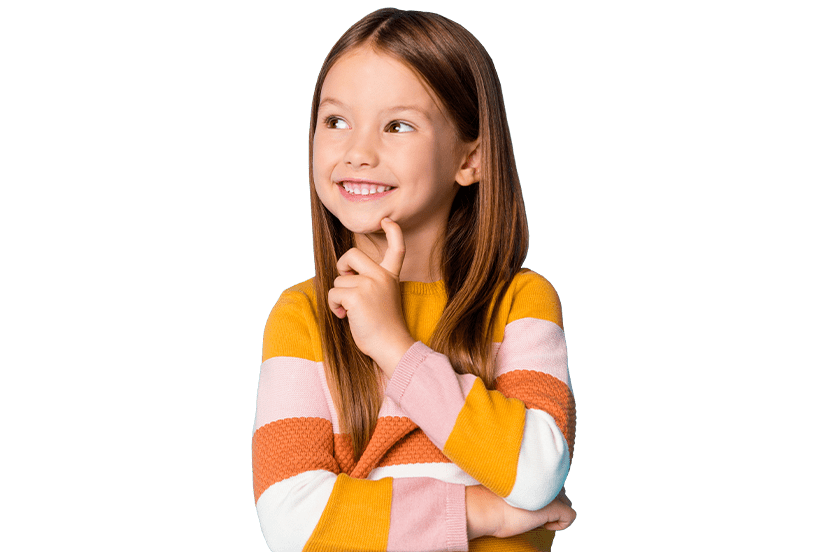 Our not-for-profit parent company, the Embark Student Foundation, is solely focused on making education planning and saving more accessible for all. From the start, the foundation has reinvested our profits to support students and families across their post-secondary journeys. To date, it has awarded almost $57 million to Canadians to help with education savings.
Supporting Students on their Education Journey
Through the Embark Student Foundation, we use our profits to empower student potential–through awards, access to government grants, guidance and innovative thinking.
Recognizing Outstanding Students
Almost $2 million has been awarded to students in recognition of their outstanding achievements and contributions to their communities.
Attention PSE Fundraisers: Major Grants Available!
Up to $2.5 million for post-secondary education institutions.
Guiding the Way to Success
Tools, resources and expert advice that makes saving and planning for education much simpler.
Innovating for the Future
Always looking ahead to launch new tools and approaches that support the student experience.
$57 million
Paid out so far to support student potential through our foundation
60 awards
Given to students to help with their education costs per year
$200,000/year
Awarded to students enrolled in undergraduate, graduate and skilled trades studies
I am so grateful for this scholarship and the extra push it will give me towards landing my dream career in the 3D Industry!
Abigail Y
Student
Embark Student Awards
Each year, we offer 60 financial awards to eligible students, worth a total value of $200,000.
Create Your Tomorrow
You and your child are moving forward together. Every step gets you closer to everything you hope for and everything they can be. The Embark Student Plan gets you closer to the place where needs and dreams align. It's one of the most important steps you'll take to prepare their path to the future.