Saving for the Future is Easier Than Ever
Owned by a not-for-profit foundation, education planning and savings are all we do. We're passionate about helping students reach their full potential. The Embark Student Plan is a registered education savings plan (RESP) that supports your child's journey to and through post-secondary education.
Let's get saving
Estimate Your Savings
Your RESP Savings
Projected Savings
$21,000

Contributions

$4,200

Grants

$8,888

Income
Average Cost of Education
$114,024
Tuition & Residence
This projection is based on assumptions and is for illustrative purposes only. Investment returns and actual future value of your RESP cannot be predicted or guaranteed.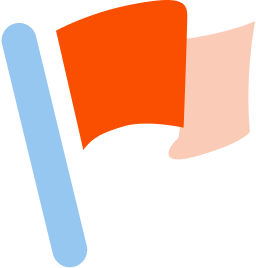 Customized Guidance for You
Estimating your RESP savings is a good first step. When you open an Embark Student Plan, our savings specialists will work with you to create a custom plan that reflects the expected costs specific to your child's education goals, maximizes government grants, and provides flexibility for the future.

$6.1 billion
In savings managed by Embark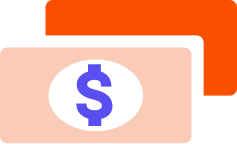 1.65%*
Our management expense ratio
*Full details of the fees are available in the Embark Student Plan Prospectus

Trusted Partners
Help manage your plan
Helpful Answers That Save Time
Create Your Tomorrow
You and your child are moving forward together. Every step gets you closer to everything you hope for and everything they can be. The Embark Student Plan gets you closer to the place where needs and dreams align. It's one of the most important steps you'll take to prepare their path to the future.