Your Child's Tomorrow Starts Now
From their first steps to their first day on campus, planning for their future happens every step of the way. An RESP is a smart way to make the difference between dreaming and doing. Start your journey with us today.
We're Here to Help You Help Them
At Embark, education savings and planning is all we do. Our sole purpose is to help students realize their full potential by simplifying your savings with tools, advice, and an RESP plan that works for your family.
Saving for the Future Has Never Been Easier
A plan that automatically adjusts to your timeline 

Simple, expert guidance helps make investing easy 

An innovative digital platform puts education savings at your fingertips 

Ability to share your plan between your children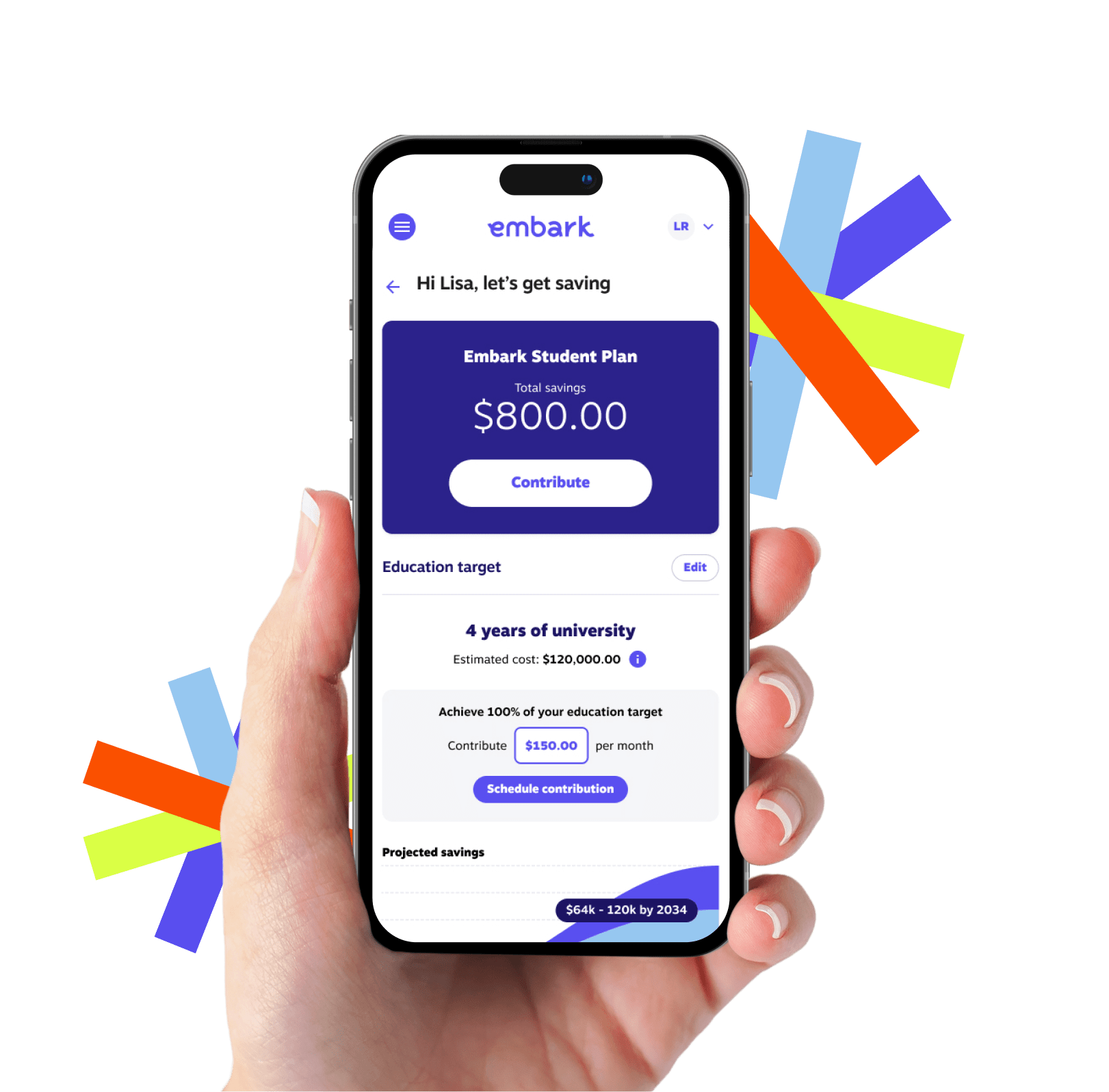 Create Your Tomorrow
You and your child are moving forward together. Every step gets you closer to everything you hope for and everything they can be. The Embark Student Plan gets you closer to the place where needs and dreams align. It's one of the most important steps you'll take to prepare their path to the future.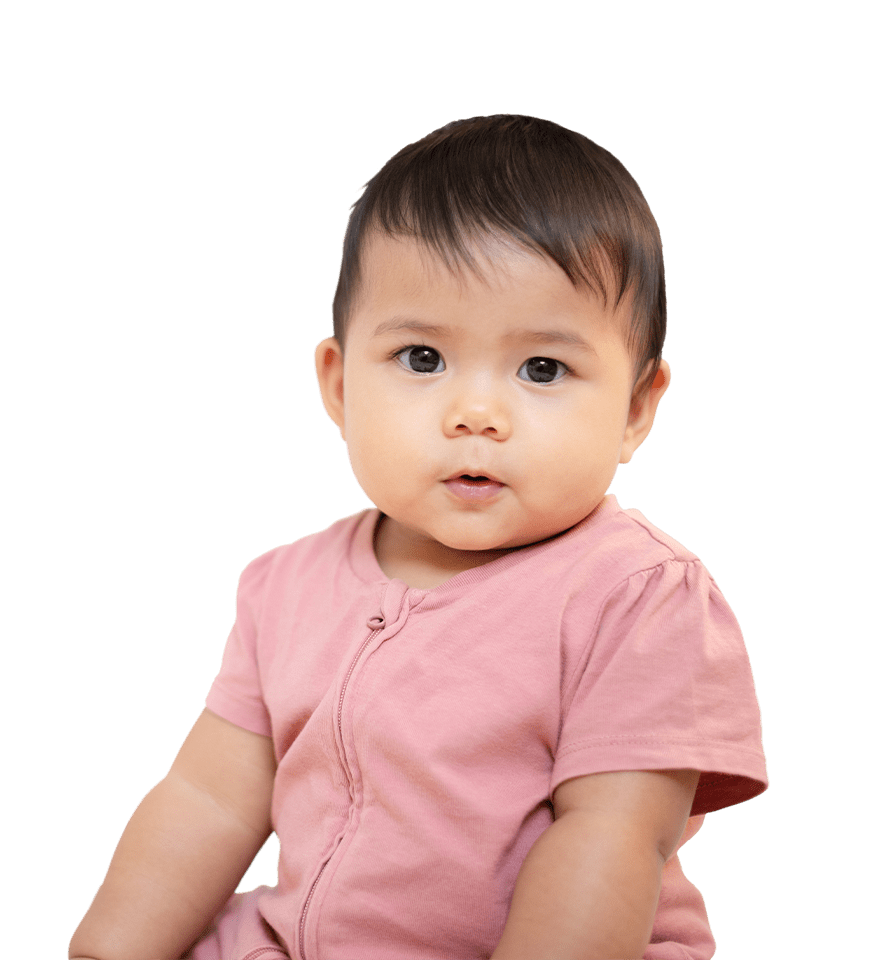 60,000+
Students who have their post-secondary education costs covered every year with the help of Embark.
1.2 million+
Families and supporters who enjoy the benefits of being part of Embark.
50+ Years
Education savings and planning experience and expertise to help your child be everything they can be.
Guiding Your Education Success
Embark is owned by a not-for-profit organization. This means that all profits that aren't used to run the business go into the Embark Student Foundation. We use these funds to provide additional financial awards that help students realize their full potential. We've awarded almost $57 million to families and students across the country to help with their education savings.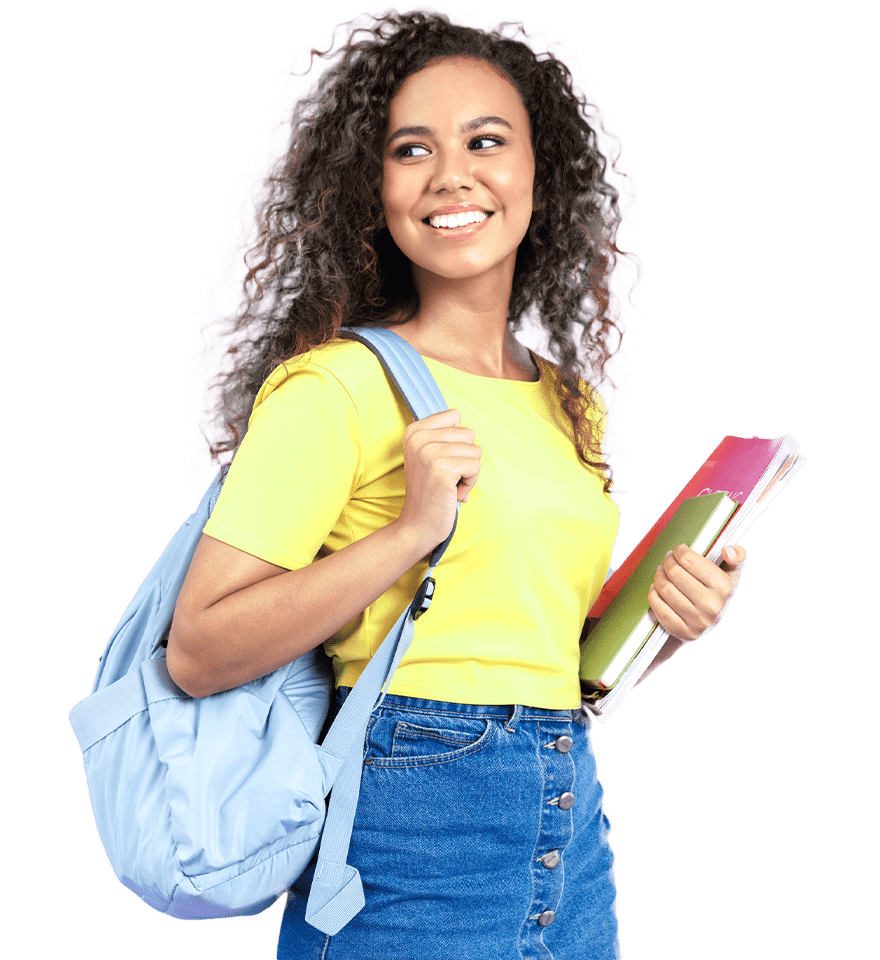 "Easy to access and they take care of
everything for you."
– Lola O.
Leading the Way to Success