With inflation soaring in Canada, interest rates are on the rise to help bring prices under control.
For savers, this is good news. Rising interest rates mean more money is earned on what you save. 
For those in debt, this means that more money will have to go toward paying interest and less towards the things you love. 
When it comes to student loans, rising interest rates can provide mixed feelings depending on the type of loan. 
Students with a fixed interest rate on their debt won't see a change because their rate and payments have already been locked in and will remain the same.
Reducing the Stress of Student Debt and Rising Interest Rates
For students with a floating, or variable interest loan however, like the one you would get through the Ontario Student Assistance Program, interest rates may bite a bit harder. As rates rise, you'll need to pay off more in interest before you can tackle your actual loan. 
That can sound scary, but here are some tips to help overcome these ebbs and flows and pay down the debt in no time.
1. Pay Down Debts Faster
The simplest way to tackle rising interest rates is to pay down debt faster. 
While you may have the option to keep your student debt payments static and pay the same amount each month, when interest rates rise, you may find that you're falling further behind as you're just paying off more in interest instead of chipping away at your principal. 
Instead, if you're in a rising interest rate environment, consider boosting your payments to account for the increase. By doing this, you'll ensure that you keep yourself on schedule to pay down your debt in the same period. You'll also save on future interest, since more of your money is going toward your principal than it otherwise would have.
2. Focus On Paying Down Debt, Not Generating New Savings
This requires a shift in mindset. When rates rise, it's a good idea to get into the habit of paying down debt before saving money as your debt can wrack up faster, leading to a much larger total than you're used to.
Make sure not to overextend yourself and focus on what makes the most sense. If you have a lot more debt than savings, you may want to focus any spare cash on paying down debt. Don't worry. This is only temporary!
3. Switch To A Fixed Rate
If there's a possibility to switch your student debt from a floating rate to a fixed rate, consider it! Your payment may be higher initially: fixed rates are often higher than variable rates to account for future trends. But if rates keep climbing, you won't have to worry about what you'll need to spend in the future.
Fixed Rate
High initial payments, predictable over time. 
Variable Rate
Fluctuate with interest rates, rising or falling with them.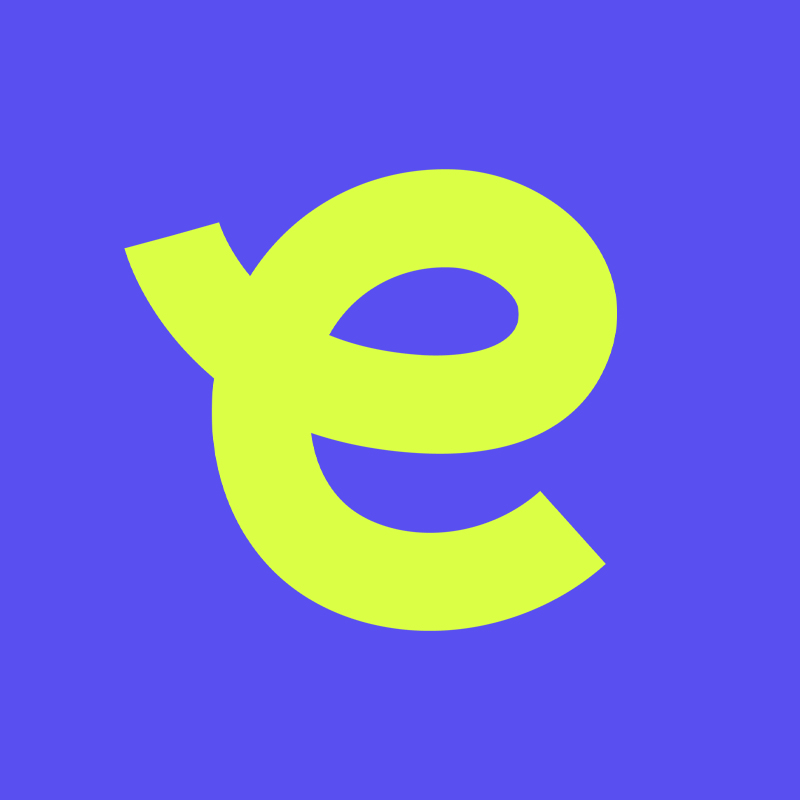 Embark is Canada's education savings and planning company. The organization aims to help families and students along their post-secondary journeys, giving them innovative tools and advice to take hold of their bright futures and succeed.