Travel can be affordable, but once you have kids, the costs add up. There are extra plane tickets, food, and attraction tickets to consider. Plus, you may need to pay someone to watch your pets and collect your mail while you're gone.
While there's no denying that a family vacation can be expensive, the memories you create while away last a lifetime. Plus, with so many ways to save, all you have to do is be flexible, know when and how to cut expenses, and decide on what's important to you.
Be flexible with your dates
Airfare and accommodations are priced based on supply and demand. Generally, they'll cost the most during the summer, spring and winter breaks. Those are typically the times families travel the most since the kids are out of school. The obvious way to save money is to travel at any other time. Even changing your dates by a week or flying mid-week can significantly change prices.
While some parents don't like the idea of pulling their kids out of school, many educators encourage it as it gives your kids a chance to learn in the real world. Of course, you don't want them to fall behind on their studies, so ask their teachers for work that they can take with them while travelling.
Look for deals
Just about every airline, hotel, and vacation package operator will have a sale a few times a year. To keep on top of these deals, sign up for their mailing lists and follow them on social media. When they advertise sales, you'll be the first to know and can take advantage of the promotional rates.
Some of these sales don't last exceptionally long, so you'll want to jump on them right away. As a general rule, do some research about your preferred destinations or resorts. As soon as they go on sale, you can book with no regrets.
Book early
There have been many studies suggesting what the best time to book a vacation is. If you can, practise the three to four month booking window rule. Purchasing your getaway three to four months in advance will give you the benefits of booking when there is high inventory, lower rates, and ongoing sales. Another advantage of booking early is that you'll have your dates locked in, so you can focus on your itinerary and finding other ways to save.
Use the right credit cards
Using one of the best travel-reward credit cards in Canada can help you save big on your travels. That's because the points you earn can offset the cost of flights and accommodations. They may also provide added benefits such as free checked baggage, which will help you save even more money.
If you're not loyal to a single travel brand, you may want to consider a cash back card. If you save the cash back you've earned, you can apply it to your trip costs. In addition, be aware that most credit cards charge a foreign transaction fee of 2.5%. However, there are credit cards with no foreign transaction fees, so you'll save on every purchase.
Having the right credit cards can save you big but remember to make sure you're always paying your full balance on time. If you don't, the interest charges can be quite high.
Be smart about your accommodations
In most cases, accommodations downtown or in the most popular tourist areas will cost the most. If you're willing to take transit or have access to a car, then staying outside of the popular areas can be worth it. Yes, you'll spend more time commuting, but the amount you save can be distributed to other parts of your vacation and spontaneous adventures.
Also, think about the type of property you're staying at. Most people will naturally stick to hotel brands they know, but when you're travelling abroad, there may be local hotel chains that offer better prices at the same quality. It's also worth considering vacation homes since they typically have more space than hotels. Homes often come with a full kitchen, so you can cook some meals to reduce your overall food costs.
Look for free or almost free attractions
Every city typically has free or cheap attractions. This could be museums, festivals, and more.  These kinds of attractions keep your costs down without sacrificing fun. Most attractions will also offer discounts for children, family passes, or free nights; do some research in advance to see where you can save.
Tourism centres often offer multi-attraction passes. These can be great saving tools if the math checks out per-attraction. If you only plan to do two or three attractions, it may be cheaper to pay regular admission than getting a pass.
The bottom line
Many families are, understandably, looking to save when travelling. Think about what elements of the vacation really matter to your family. That could be meals, attractions, or even souvenirs. If those are important, then don't be afraid to spend on those important things. The last thing you want is to regret things later because you were so focused on your bottom line.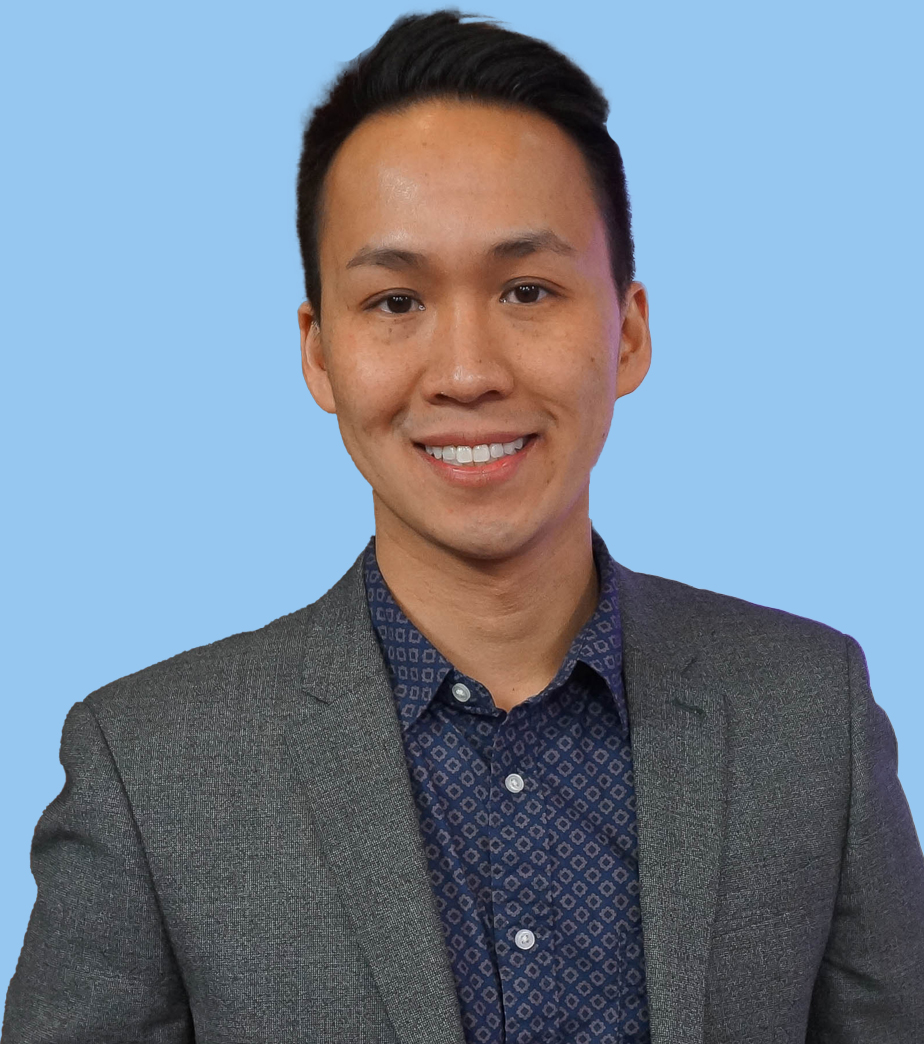 Barry Choi is an award-winning personal finance and travel expert. He regularly appears on various shows in Canada and the U.S., where he talks about all things money and travel. His website - Money We Have - attracts thousands of visitors daily, looking for the latest stories on travel and money.