RESPs are already a great savings vehicle for education, but if you live in BC, they are even better! That is because the British Columbia Training and Education Savings Grant (BCTESG) can add $1,200/child to your RESP without you having to contribute any money of your own.
All you need to do is apply for this grant when your child is between the ages of 6-9 and, even if you move out of BC, the money remains in your RESP.
So how do you apply for BCTESG?
Just follow these simple steps:
1. Download the BCTESG application form here
2. Fill out the form, ensuring all fields are complete
3. Send us the completed form and a copy of your proof of residency via:
Email at: contact@embark.ca
By mail to:
Embark Student Corp.
50 Burnhamthorpe Road West, Suite 1000
Mississauga, Ontario L5B 4A5
By Fax at: 1-800-668-5007
4. Once we receive your completed forms, we will apply for the BCTESG on your behalf.
The $1,200 grant will be deposited directly into your RESP once the application has been processed by Employment and Social Development Canada (ESDC).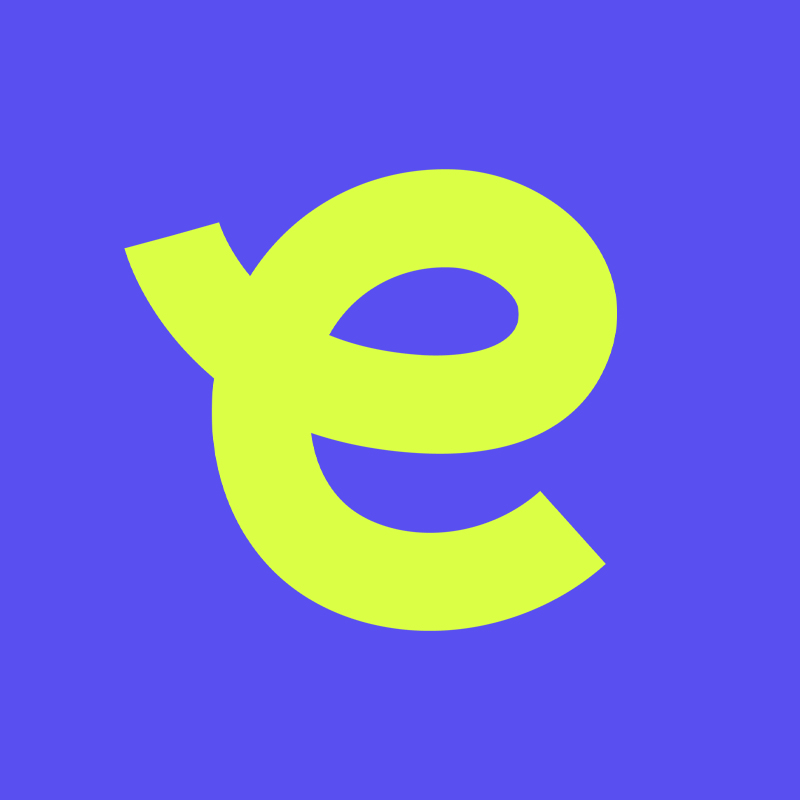 Embark is Canada's education savings and planning company. The organization aims to help families and students along their post-secondary journeys, giving them innovative tools and advice to take hold of their bright futures and succeed.