Are you thinking about getting a summer job? It's a great way to spend those long, idle months between school. Not only can you earn money for the upcoming school year, but you can gain experience, make friends, and start building your network.
Here's how to find fulfilling summer work you'll get excited about.
Do what you love
Do you have a unique skill or interest that sets you apart? For example, if you love the water and have completed the necessary training, you might qualify as a lifeguard at your local pool, or as a children's swim teacher.
If you're taking courses on recreation or education, you may enjoy being a camp counsellor or a course instructor. Finding a way to combine your passions, studies, and skills will make the time you spend working this summer that much more rewarding. Having relevant experience will also give you a leg up when you start your career.
Consider your schedule
Some summer jobs are the 9-5 variety, typically performed in offices. Others might have more flexible, but irregular hours, like retail positions, kids programs, or outdoor seasonal work. Both options have their pros and cons, and the one that's right for you might come down to personal preference and lifestyle.
Don't count out a job just because the hours aren't exactly what you'd like. In some cases, the experience you gain will be well worth it – plus, it won't be a forever thing. September will roll around before you know it.
Ask around
Finding a summer job can be challenging. So don't be afraid to ask those you know if they're hiring. You may have heard of the hidden job market – that up to 70% of positions are never publicly posted. These are filled by word of mouth – by friends, neighbours, and acquaintances, not applicants. Many companies take on students in the summer – if there's one you want to work at, find out if there's someone you know who can make a referral or facilitate an introduction.
Start early
Good summer jobs are in high demand! Start prepping your resume and scouting out your options by March, so you're ready for any opportunity. Seasonal jobs are often posted in April and sometimes even earlier than that. If you're hoping to find a position in a specific industry, you may even want to start looking in the late winter months. It never hurts to start early.
Keep an open mind
Sometimes, you might end up with a job offer that doesn't quite align with your skills and interests. But the job might come with good colleagues, a flexible manager and lots of chances for you to learn practical skills and make your mark. Almost every job has something great to offer, and by keeping an open mind, you may find that a role you were reluctant to take turns out to be one of the best experiences you've had.
Whether you find the perfect summer job or one that's just OK, it's a good idea to keep a positive attitude and make the most of it. And make sure to take some time to rest, recharge and spend time with your friends and family – after all, summers are short, and there's more to life than work!
Finding the right balance between recreation, leisure, and self-care is an essential skill that will serve you well in the future. Work hard, play hard and enjoy your summer!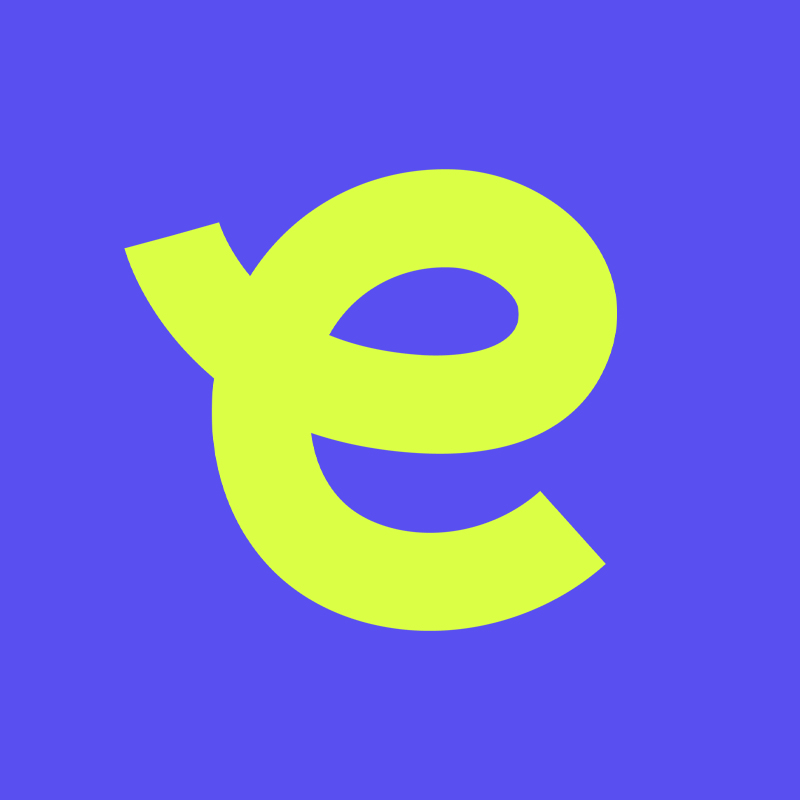 Embark is Canada's education savings and planning company. The organization aims to help families and students along their post-secondary journeys, giving them innovative tools and advice to take hold of their bright futures and succeed.