Welcome to Embark!!
Back in January, I was so excited to join this organization as its new CEO. My first priority was to work with the entire team to launch a new brand with a new way of thinking, and we did just that. Embark is backed by digital innovation and is centered around the idea of making education planning and saving easier and more accessible for Canadians everywhere.
It was inspiring to work alongside everyone to make this dream a reality. The team at Embark is driven and passionate about our cause. They genuinely want to help families empower the next generation through registered education savings plans (RESPs).
I've come from a 20-year career of leading and building FinTechs to give Canadians more choice and access to financial services to build a better life. This new adventure is no different. Before joining Embark, I was the CEO at Rates.ca, where we made it easier for Canadians to shop and get the best rates for insurance, mortgages and credit cards, all in one place. I was also the technology leader that built Filogix, whose systems bring better mortgages options to Canadians, delivering half of all mortgages nationwide, and helping millions afford homes each year.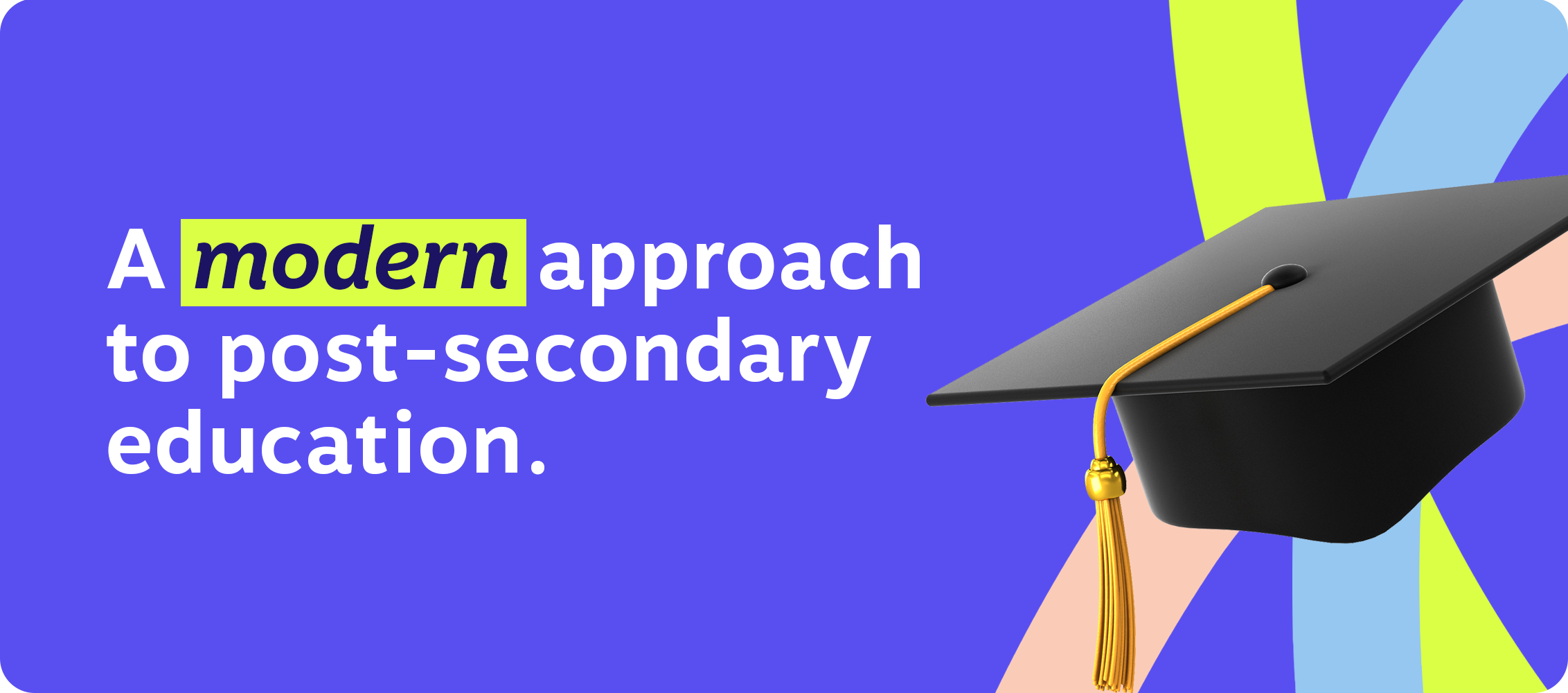 Building on previous successes, my goal at Embark is to lead the team to become more than just another RESP provider. We want to provide tools and advice for families to help them meaningfully save and navigate their child's post-secondary education.
Parents rightfully expect options – to increase or decrease their payments, put a hold on them or max them out. They should be able to invest their hard-earned money without being charged upfront. They need accessible digital tools to manage their savings on demand, with straight answers to help them understand how much they need to save and how to reach their goals.
This is why we've built a new digital platform to help with all that. Our digital tools can coach you on how to contribute strategically to increase grant eligibility or take advantage of unused contribution room. Embark does all the work to make sure you get the most out of your savings, ensuring all eligible government grants make their way into your plan.
With Embark.ca, you can directly chat with experts, access tools and calculators to optimize your savings, and get educated with easy-to-read content to help you make the most of your money. Much like your banking apps, we're putting you in the driver's seat. You're in control, but we're here to guide you when needed. There's a lot of information on how to best optimize your RESP, but not all of it will work for you and your situation. That's where we come in – to clarify, simplify, and keep you on the right track.
Aside from our parent portal, we're also working hard to design Embark as a tool for students. Many of us have been there before – we know what it feels like to juggle tough classes, work on group projects, choose courses and decide a major. At Embark, we have some big plans to connect the next generation of learners to the information they need to excel in whatever path they pick. Whether they want to opt for a traditional four-year university degree or choose their own adventure with a combination of apprenticeships, classes and workshops, we'll have advice and insights to help every step of the way.
With over half a century of experience in the RESP space, we've worked with high earners and low incomes, families with eight kids and families with one – all across the country and all with different backgrounds and priorities. One thing we've found though is that they all have one thing in common: they have big dreams for their kids.
Let's work together and make those dreams happen.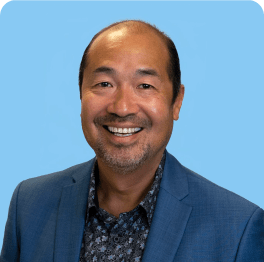 President & CEO
Andrew Lo is an avid Star Trek and SimRacing fanatic. From bringing the best insurance prices to people to compare, to helping many get more options on mortgages, he is passionate and experienced at using technology to make the best financial services readily available to everyone. As the president and CEO of Embark, Andrew hopes to use these experiences to democratize education, making it more accessible and affordable for Canadians everywhere.