Quizzes, midterms and exams are a regular part of every student's life. To survive the post-secondary experience, it's essential to be prepared and hone those test-taking skills for exam time. Here are a few tips that can help!
Use visuals
There's a reason why infographics and charts are so popular. A wall of text tends to be tl;dr for most of us. Instead, pay attention to graphs or visual representations of your course material in your handouts or textbooks.
You can also try to create visual interest in your notes with callout boxes, colours, and diagrams. It'll make challenging concepts easier to recall during test time.
Game those multiple-choice tests (the right way)
Multiple choice tests can be a blessing and a curse. On the one hand, you don't need to master the material to a point where you can clearly explain all the finer points.
On the other, it's a lot less forgiving. Answers are often phrased to trip you up and you don't have the option of focusing on an area you're more comfortable with the way you would in an essay.
Make sure you manage your time and don't leave any questions unanswered – with multiple choice, you can score a point, even if you guess.
And don't just pick C! Eliminate the answers you know are wrong, and then puzzle it out based on what's left. 
Don't assume your gut reaction is always right! According to several studies, students are more likely to change their answers on a multiple choice exam from a wrong choice to the correct one.
Say no to cramming
Try to avoid cramming at all costs! It's tough to tackle a term's worth of content in just a couple of nights, not to mention the stress it creates. Our advice? Start at least a month ahead, creating a schedule to review the most relevant topics at a steady and consistent pace. 
This is much more manageable than trying to memorize your textbook in one night. It also ups the chances you'll actually retain the information in the future. 
Use practice tests
Sample or old exams are a great study tool to familiarize yourself with the concepts. Some schools, textbook companies or teachers will give students access to an exam bank. If you're not so lucky, check online for sample test questions on the topic. The core concepts generally stay consistent, even across different instructors and schools, so you'll likely be tested on something similar. 
Study guides or class workshops can provide a similar function – a chance to review some of the most critical material without simply reading from the textbook. 
Familiarize yourself with your test-taking conditions
We've all been there before – taking a test in a quiet room with teachers walking the aisles to keep everything above board. 
Did you know that playing on these common tropes could actually help boost your performance when exam time comes around though? Studies show that studying in similar conditions as the environment you'll be taking the test in can help recall, giving you access to similar cues to build off of when you're being evaluated.
Putting this into practice, try studying in an extremely quiet environment and add in a little pressure by giving yourself time constraints. It may just pay off when it comes to the real thing.
Tests and exams are one of the most challenging and stressful elements of being a student! By planning ahead, studying smartly, and doing your best with the time you have, you'll become a pro in no time though. Get ample rest, eat a nutritious meal and trust in the work you've done to prepare. Good luck – you've got this!
Sources:
https://journals.physiology.org/doi/full/10.1152/advan.00090.2020
https://bmcmededuc.biomedcentral.com/articles/10.1186/1472-6920-7-28/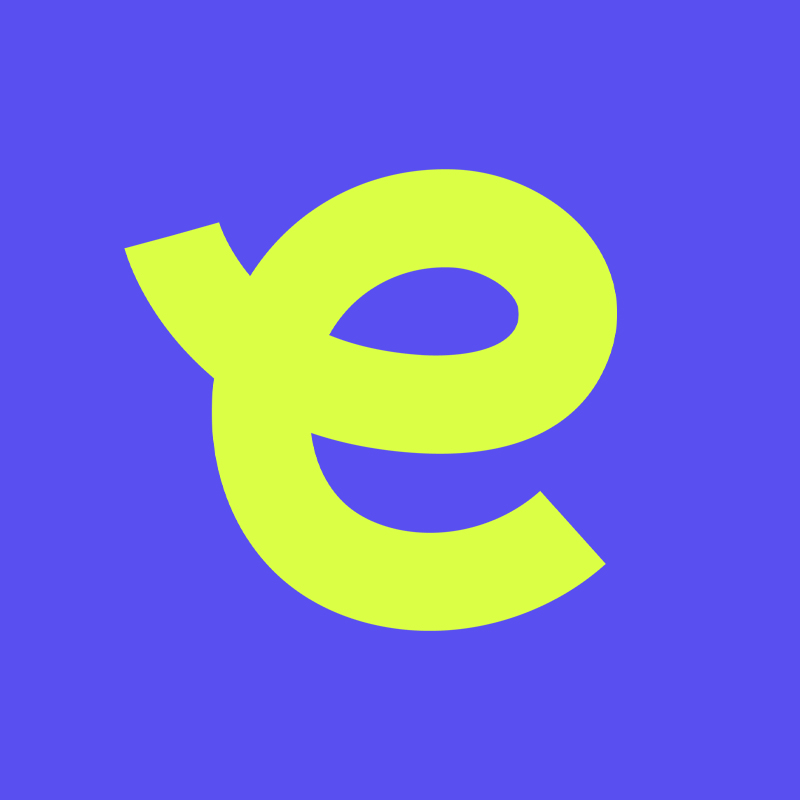 Embark is Canada's education savings and planning company. The organization aims to help families and students along their post-secondary journeys, giving them innovative tools and advice to take hold of their bright futures and succeed.