Most students have a bank account that they've been using since childhood. In many cases, their parents set up the account, and they've had no reason to make a switch. However, no two banks are the same and the services and products offered can vary quite a bit. Shopping around for a bank that's best suited for you can better align you with services that meet your needs. Here's what to look for.
Banking fees
Most banks offer a student banking package where there are no monthly fees. They will usually give you a chequing and savings account with unlimited transactions. You'll also get a credit card. These products can be excellent when you're a student learning to manage your finances and build your credit score independently for the first time. There's just one catch, once you're no longer a student, you'll have to pay the standard monthly fees.
Account fees can range from $6 – $35 a month. How much you'll pay depends on what account you choose. Generally, the more transactions you want, the higher your monthly fee. That said, some banks will waive or rebate the monthly fee if you maintain a minimum balance in your account or if you have multiple products, such as a credit card and savings account.
Alternatively, you may want to consider a digital bank where they have no monthly fees and provide a decent interest rate on savings. This is a great solution for students and recent grads who are looking to keep their costs down. Keep in mind that there are no physical locations for digital banks. That's why you pay no monthly fees.
Location
For those that have moved out of their parent's home, where your bank is located might be more of a concern. In most cases, you want to bank with someone where you have easy access to a branch. Even though you may not need in-person services much, you'll want to be close an ATM that your bank owns to avoid costly service charges.
It's worth noting that even if you bank with an online bank, they might provide you with a debit card that gives you free access to certain ATMs. For example, if you bank with Tangerine, you can use any Scotiabank ATM at no charge. There's also EQ Bank, which recently introduced a debit card that you can use at any ATM. They'll refund you any fees that you pay.
Promotional offers
Banking is big business, so there's always an offer to entice you to switch. Some past offers include cash or electronics, such as an iPad. These offers can be worth hundreds of dollars, so making the switch can be worth your trouble. That said, to get the bonus, you usually need to deposit a certain amount of funds and set up at least one direct deposit.
Online banks also have promotional offers, but they're typically in the form of higher interest rates. Look out for current promotional interest rates and how long the promotion lasts. While a high interest rate may appear appealing, if it only lasts six months, it may not be worth the trouble of switching.
Credit cards offered
When used responsibly, credit cards can help you manage your budget and increase your credit score. Students and new grads typically prefer no fee credit cards but most banks have multiple credit cards to choose from that offer different perks and advantages. Once you become more comfortable with your finances, it could be worthwhile to see what kind of credit cards your bank offers. Switching from a student or no fee credit card to a rewards credit card, such as travel or cash back, can put money back in your pocket.
It's also worth noting that you don't have to be a bank's customer to apply for one of their credit cards. For example, if you do your day-to-day banking at CIBC, there's nothing stopping you from applying for a credit card from RBC, BMO, TD, or any other bank. With so many products to choose from there may be a better card out there for you.
The bottom line
How you do your banking is up to you, but it's important to understand that there are many options out there, so you shouldn't stick with the status quo. If you're not happy with your current bank, or if you see promotions out there, it's worth investigating further. However, remember to keep in mind that in most cases, banks will simply just sell you the products that they offer. It's in your best interest to do additional research. No one will care more about your money than you.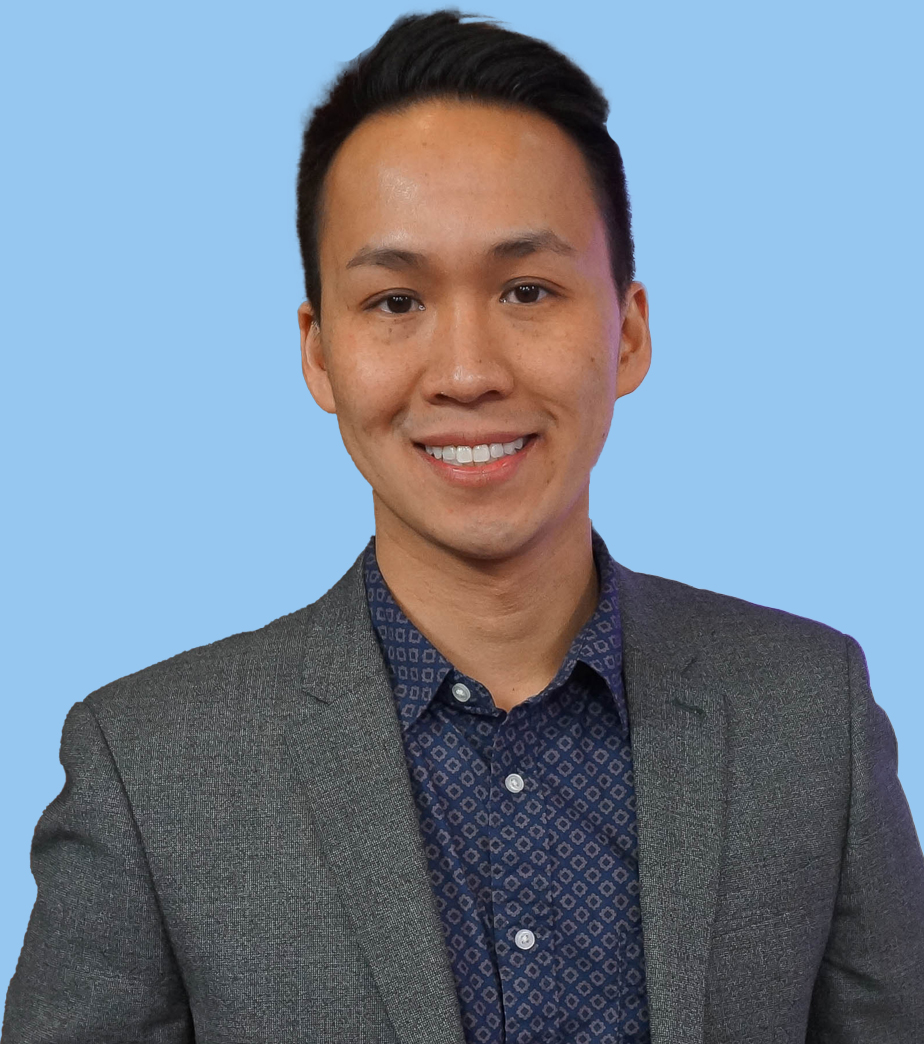 Barry Choi is an award-winning personal finance and travel expert. He regularly appears on various shows in Canada and the U.S., where he talks about all things money and travel. His website - Money We Have - attracts thousands of visitors daily, looking for the latest stories on travel and money.