Your Vote Is Important
We're holding a subscriber vote to upgrade and transfer all Flex First Plans to the Embark Student Plan.
Date: December 12, 2023
Time: 11:00 a.m. EST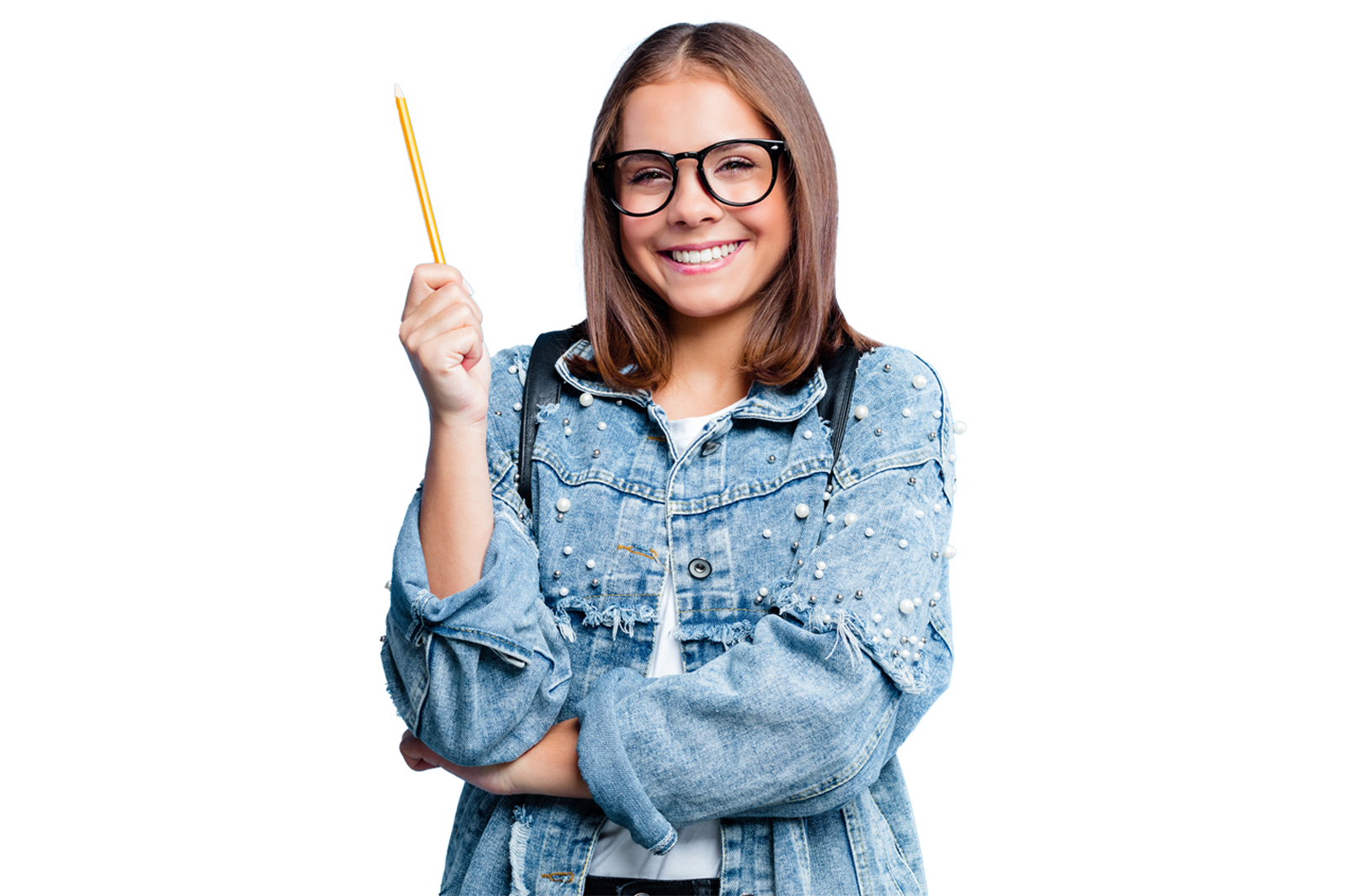 Review These Documents Before Voting
We strongly believe upgrading to the Embark Student Plan is in your best interest. With it, you'll get more tools, more insights and a tailored investment strategy to help you plan, save and use your RESP. However, don't just take our word for it. Learn more about the vote and what you'll get by reviewing these three important documents:
Pay Less For More
As part of the vote, you'll receive a lifetime management fee rebate of 1.16%.
This means you'll get all of the amazing benefits of the new plan for 0.49%, which is far lower than the 1.49% you currently pay for your Flex First Plan. The best news is, you'll also receive this reduction for any additional funds you contribute or transfer into your plan moving forward!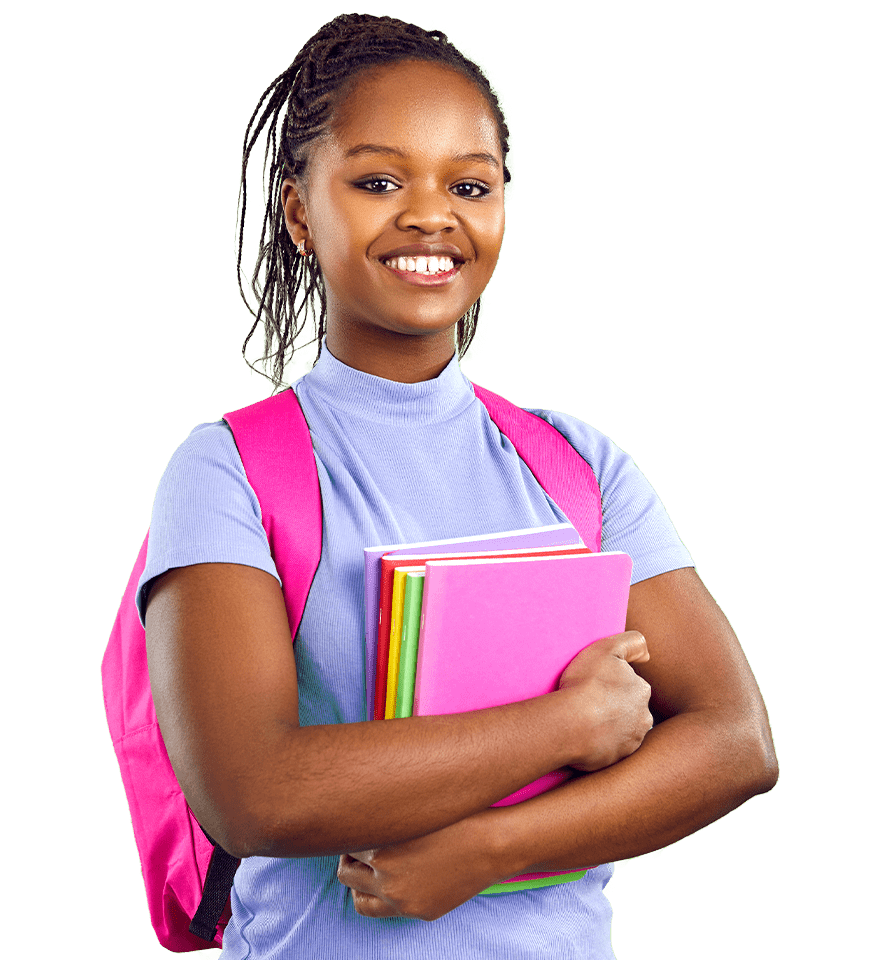 Here's How This Vote Benefits You
Here's How You Can Vote
Customers can participate in the subscriber vote virtually, or in-person at the company's headquarters on December 12, 2023 at 11:00 a.m. EST. Up until Friday, December 8, 2023 at 11:00 a.m. EST, there are also several ways you can cast your vote in advance:
It's Important To Remember
You'll need your unique 15-digit control number to vote or attend the meeting. This can be found on the left-corner of the Proxy Form. And, before you do, be sure to read the
information circular
!
Vote Resources and Information
Have a Question? Reach Out!
If you have any questions about the vote or what it means to you, please don't hesitate to reach out.