Mortgage rate hikes, inflation, and the rising cost of groceries has many Canadian families struggling, worried, and as a result, NOT SAVING MONEY. For large families, these woes are magnified with more mouths needing to be fed on a budget that seems to be stretching less and less.
Maintaining your budget during the current financial climate in Canada can seem next to impossible, leaving saving money as last on the list of priorities for many families, especially families with multiple children.
"How can I save money when there's no money to save?"
The key is to realize you don't need to come up with more money in order to save it. Small lifestyle changes can have a BIG impact on your family's finances and create the space to save.
Saving money is possible; here are 5 tips to save money for large families:
1: Save money on groceries
Groceries have become astronomically expensive, especially the cost of fresh fruit, vegetables, dairy and meat. With more mouths to feed, large families are having to find innovative ways to feed their children healthy meals and stay within a budget.
Here are a few ways to save money on food for your family without sacrificing the meals you're used to:
Make a list to avoid temptations
Choose frozen over fresh fruit and veggies
Utilize coupons
Shop at bulk food grocery stores
Meal plan to avoid fast food/restaurants
If you're ready to become a frugal foodie, here are 27 money-saving meals to get you started!
2: Save money shopping sales & second-hand
Purchasing seasonal necessities for growing kids is unavoidable. What you can avoid: paying full retail price.
Facebook Marketplace has become a go-to place to shop for families because you can get quality gently used items for a fraction of the price, often even cheaper than thrift and consignment stores. You can find almost anything you're looking for in your local area, including strollers, bikes, snowsuits, backpacks, brand name clothing, and even unwanted gift certificates.
If second-hand isn't your style, subscribe to the email lists of your favourite stores and plan ahead. Make your purchases during end-of-season sales or special promotions.
3: Revise living expenses
Canadians spend over 40% of their income on shelter and household operations, and 18.5% on transportation.
Explore all options when it comes to making your day-to-day living more affordable. Here are some places to start when figuring out where you could be saving money on living expenses:
Consider downsizing, living with family, renting out your basement
Compare insurance rates
Make car trips count (get groceries on your way home instead of making an extra trip)
Ask your internet/phone provider for discounts and promotions
Look at how many streaming services you subscribe to and ask if you need them all
Create grocery lists to keep you on track
Make your lunches and coffee at home
4: Plan and budget for family trips and events
It can be difficult to manage emotions around family trips when money is tight, and your kids are asking why their friends are always travelling and they're not.
It's important to do what you can within your means and not try to keep up with what those around you can afford. If that means heading to a local beach or community pool for the day instead of flying to Mexico, do that! Also consider looking into free local events to attend in your area.
Funding family events like birthdays and weddings can also cause added stress during a time that should be spent celebrating. To avoid last minute lofty expenditures, use a wall calendar or family planning app to schedule events and come up with a reasonable budget for each of them.
Learn how to plan a budget-friendly kids party here!
5: Open an RESP & investigate government benefits
If you're trying to save money for your children's future, it's a great idea to open an RESP account and speak to your financial advisor about what government benefits and grants are available where you live. An RESP can benefit your child's future even if they don't choose to attend college or university.
Learning how to prioritize saving and control spending is a valuable lesson to learn as a parent and one you can teach to your children along the way.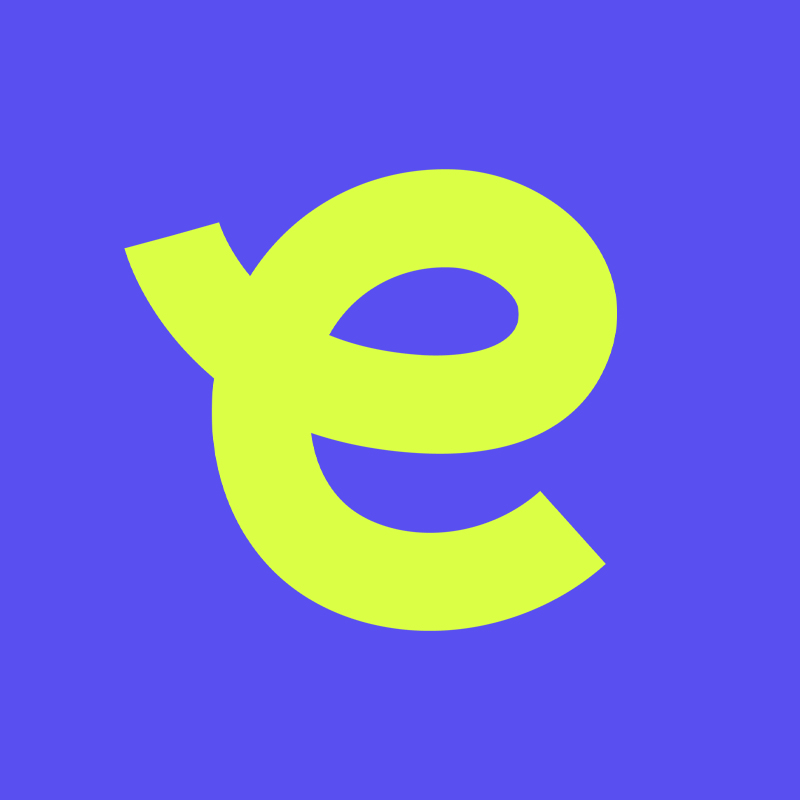 Embark is Canada's education savings and planning company. The organization aims to help families and students along their post-secondary journeys, giving them innovative tools and advice to take hold of their bright futures and succeed.