How to Get a Social Insurance (SIN) Number
To register your RESP and benefit from government grants like the Canada Education Savings Grant (CESG) or the Canada Learning Bond (CLB), a Social Insurance Number is required for both you and your child. If your child doesn't yet have one, it's best to apply before you open your RESP. It's easy to apply for a SIN online.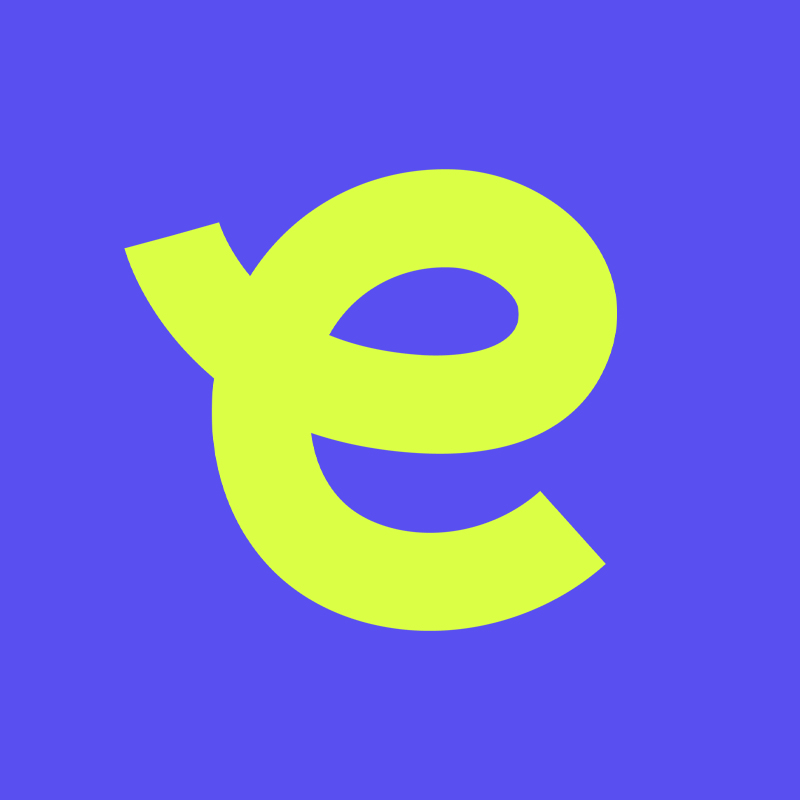 Embark is Canada's education savings and planning company. The organization aims to help families and students along their post-secondary journeys, giving them innovative tools and advice to take hold of their bright futures and succeed.