Choosing a career is a huge decision – and as a parent, while you want to help your child, there is a fine line between providing guidance and being overbearing. Thankfully, there are ways that you can offer your support while giving your child the space to grow and explore their true passions and purpose. Here are a few helpful ways you can empower your child through their career journey.
Tips for helping your child choose their career
Let's face it – every parent wants what's best for their child. That means supporting them to succeed in life and in their dreams – including their career path. Keeping in mind that success looks different to each person, we have put together a list of tips that you can use to help your child choose a career. From exposing them to a wide range of career opportunities to having them meet other young people and college students, keep reading for insightful advice.
Expose them to different careers
To ensure your child makes the best possible decision for themselves, it's important to expose them to as many different careers at an early age. One way of facilitating early career exploration is by having them try out a wide range of different activities throughout their childhood. For example, enroll your child in extracurricular activities across the spectrum, from painting and mixed arts to piano to soccer. If possible, you can also take them traveling or expose them to different cities and cultures. Scheduling excursions to museums or science centers in your area can pique their interest in areas they have not yet explored. If you notice that they've taken a liking to a certain activity or that something has piqued their interest, encourage them to learn more about the topic. It's going to be harder for your child to discover what they are passionate about without exposure to a wide range of possibilities, so try to give them plenty of opportunities to engage with science, nature, history, the arts, sports, and more.
Schedule a meeting with your child's school guidance counselor
Another step you can take as the parent of a child who is in high school is meeting with your child's school guidance counselor. With a wide range of resources available to them, such as career assessment tools, Guidance counselors could be helpful. They can also provide valuable insight into your child's academic standing and other achievements while offering a professional opinion on which educational opportunities are worth pursuing at graduation.
Help them prepare for the changing job landscape
The job market has changed so much in the last 30 years. With the introduction of the internet and modern technology the tried-and-true career pipeline has gone through many fluctuations. Young adults are now creating careers from streaming, selling digital products, influencing and marketing – the list goes on. Supporting your child through these growing career choices will likely require you, the parent, to forget everything you thought you knew about what makes a job a viable long-term "career" option. You probably remember what your first job interview was like, including how nervous you were. Today, more than ever, opportunities can come from unfamiliar places so helping them to think freely will set your child up for the highest chances of success. Whether they are applying for a part-time job or summer internship or have the chance to appear in a virtual gaming tournament and need to get the practice in, take the time to sit with them to help them prepare.
Present them with potential interview questions, help them refine their hobbies or interests and give them constructive feedback. You can also provide them with general advice, such as how to look their best, always follow up, and be professional in their endeavors.
Connect your child with people who work in the profession they are interested
Once your child has found a field that they are interested in working in, consider whether you know anyone who works in that field. You can also ask your friends, family, and neighbours. From there, reach out to them and see if they would be willing to meet with your child, either in person or over the phone, so that your child can ask them a few questions about their job. Once the meeting is set, encourage them to ask specific questions that give them a feel for the career, such as "What does a typical day look like at your job?" and "What education or training did you need to complete to become qualified for this job?" They can also ask questions about average salaries for someone in their profession, as well as current opportunities. The professional you connect them with might even be willing to let your child shadow them on the job for a day, be sure to ask if that's possible. Overall, gaining insight into what the day-to-day reality of a certain job looks like could be hugely helpful as your child is exploring career options.
Set up meetings with young adults who are pursuing you child's interests
Similar to how connecting your child with someone who works in their field of interest can be helpful, so too can setting up a meeting with college students who are studying or young adults who are up-and-coming in their area of interest. Whether your child intends to pursue post-secondary education or not, having them meet with people who are currently studying or training for a career they are interested in can give them important insight. For example, your child can ask questions about the grades and qualifications that the students needed to be admitted, how challenging the workload is, what they are learning from their courses, and what summer internship opportunities are available to them.
Encourage them to do a summer internship
Summer internships can make an enormous difference when your child is just starting out in their career. Whether they are still in high school or post-secondary, encourage them to sign up for a summer job or internship. This not only gives them real-life experience in the field they want to work in, but it also allows them to network and make connections, which can be invaluable when it comes to the time to apply for a full-time job.
Look into volunteer opportunities
Volunteering is an excellent way of exposing your child to various fields while also giving them practical experience working in that field. Once your child has shown or developed an interest in a certain activity, research volunteer opportunities related to it. You could even join them in signing up for volunteer work or you can encourage them to sign up as part of their required volunteer hours in school.
Treat your child as an individual
Many parents fall into the trap of treating their children as an extension of themselves instead of as individuals. While it's normal for you to want the best for your child and to give them opportunities that you never had, it's important to remember that your child is their own person. Their hopes and dreams are likely to be distinct from yours. Although it may be hard, resist the urge to direct your child down a certain career path solely because it interests you or it was something that you regretted not pursuing as a young person. Use their individuality as a jumping off point to help them discover what their own unique interests and passions are.
Be patient and supportive
The most important thing as a parent is to be patient and supportive toward your child. As they start to think about future career paths, it can be tempting to offer too much guidance. While encouragement is important, you don't want them to resent you if you try to sway their decision too much in one direction. The last thing you want is for your child to feel pressured into choosing a certain career. Make sure that you practice patience throughout their young adulthood, especially given that they are likely going to change their minds at least a few times. Stand by them as they make tough decisions and always aim to set a good example.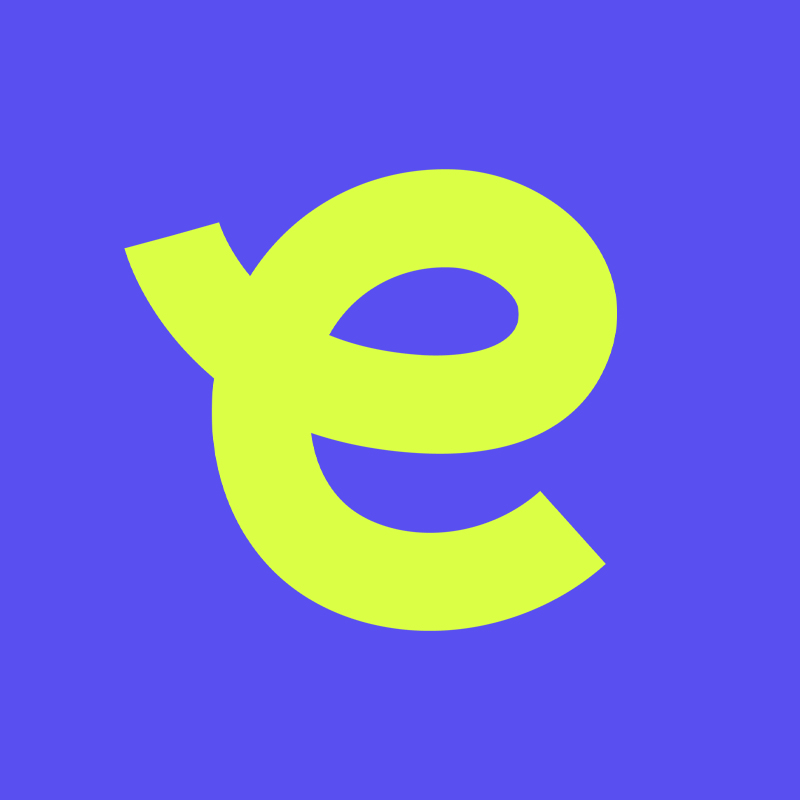 Embark is Canada's education savings and planning company. The organization aims to help families and students along their post-secondary journeys, giving them innovative tools and advice to take hold of their bright futures and succeed.