Wondering if you can use your Registered Education Savings Plan (RESP) for schools and courses in Canada? The answer is yes! In fact, RESPs were designed to help people save for post-secondary education.
Despite many parents choosing to open RESPs for r their children, when the time comes, few people know how to actually withdraw money from their RESP and which schools and programs are eligible to be funded by them. If you're confused about the next step, we're here to help!
In this article, we will explain how to withdraw money from your RESP for school, and how to find out which schools in Canada, and abroad, are eligible.
A Step-By-Step Guide to Using Your RESP to Pay for Education
Using the money you've contributed to an RESP to pay for your child's education is one of the wisest decisions you can make. This money can be used to pay for your child's education as soon as they graduate from high school or it can be kept and used to pay for future education. Whenever the time to withdraw money from your RESP comes, it's important to know how the process works. Check out our guide to the entire process below.
1. Find out if your chosen school and program is RESP eligible
The first step to using your RESP is to find out if the school and program your child is interested in is RESP eligible. Keep in mind that not all Canadian educational institutions are RESP eligible, so it may be best to check this before your child starts applying.
It is the responsibility of the RESP account holder to do their due diligence and check this in advance. The Canadian Government's List of Designated Educational Institutions is where you will find out which universities and colleges are eligible. Please note that beyond your chosen school being on this list, your child must also be enrolled in a full-time or part-time program that meets a minimum number of weeks of study and hours per week. If your child is enrolled at an educational institution outside of Canada, the institution does not have to be on the aforementioned list. However, to be eligible, they must be enrolled in a program that lasts no less than 13 consecutive weeks, or three weeks for universities.
2. Request money from your RESP provider on behalf of the beneficiary
Assuming you discovered that your chosen educational institution is RESP eligible in step one, you can move on to step two. This involves you requesting money from your RESP provider on behalf of the beneficiary, i.e. your child.  This step can only be taken once your child has accepted an offer from their chosen education institution and is officially enrolled in the full-time or part-time qualifying program.
3. Provide proof of enrollment
Before your RESP provider will allow you to withdraw money from your plan, they will ask for proof of enrollment. The proof of enrollment you provide must include the child's full legal name, the name of the educational program and institution that they are enrolled in, the start date of the program, the academic year length, the length of the program — whether it is full or part-time, be accurately dated and signed by the Registrar's Office. At this time, your RESP provider may also give you a list of allowable expenses that the withdrawal can be put towards. In the future, they may also ask for receipts for school purchases that prove the money was being spent on educational expenses, so make sure to retain copies of all receipts. Please note that since your provider is responsible for administering the RESP in accordance with the Income Tax Act of Canada, it is up to them to decide what is a reasonable expense.
4. Decide how much money to withdraw from your RESP
The fourth and final step to using your RESP to pay for your child's education is to decide how much money you would like to withdraw. Subscribers or account holders are not able to withdraw as much as they want anytime they want. There are limits that relate to whether the beneficiary is enrolled in a full-time program or a part-time program. If your child is enrolled in a full-time program at a qualifying educational institution, the maximum amount of money you can withdraw is $8,000 in the first 13 weeks of enrollment. Once that 13-week period has ended, the account holder can request any amount they wish up to an annual limit.
If the beneficiary is enrolled in a part-time program at a qualifying educational institution, withdrawals cannot exceed $4,000 for the initial 13-week period (specified education program). It is important to note that for both full-time and part-time studies, the beneficiary can receive payments for a maximum of six months after the end of their enrollment, assuming all expenses are deemed reasonable. One final thing to remember is that making a withdrawal over the limits mentioned ($8,000 for full-time studies and $4,000 for part-time studies in the first 13 weeks) may be possible. However, your RESP provider will need to submit a formal request to the Minister of Employment and Social Development, which can take time. If your request is approved, your provider will fill out a form on your behalf that is then submitted to the Canada Education Savings Program.
Choosing Not to Use Your RESP For Education
Ever wondered, "What happens to an RESP if not used for school?" Thankfully, RESP holders have several options. For example, depending on the type of RESP you choose, you may be able to transfer the savings to a different person, such as another child, or withdraw your income under certain conditions. Generally, RESP holders who do not want to use their contributions for educational purposes have four options:
Leave the RESP open and continue to grow the account in case the beneficiary decides to attend a post-secondary institution at a later time in the future. The RESP can be open for 35 years from the time it was started.
Choose a new beneficiary, replacing the existing one.
Transfer the money from the RESP to and RRSP.
To qualify for AIP you must: have held your RESP for at least 10 years, your student must be at least 21 years of age, and not eligible for Educational Assistance Payment (EAP).
Ultimately, if you aren't sure what to do with your RESP, but you don't think you want to use it for educational purposes, contact an advisor at . We can help you come up with an alternative plan that secures your financial future and your existing investment. We can also help you navigate the complex rules that surround RESP withdrawals in Canada.
FAQs on RESP Eligible Schools and Programs
When can I withdraw money from my RESP?
You can withdraw money from your RESP as soon as your child is enrolled in a qualifying educational program and you have submitted proof of enrolment. Once this part of the process is complete, your RESP provider will explain the specific steps on how to proceed with the withdrawal (these vary between providers).
Who can withdraw money from an RESP for school?
The beneficiary or subscriber can withdraw money from the RESP. The subscriber is the person who set up the plan in the first place, i.e. the parent. And the beneficiary is the child or future student the money is being saved for.
How do you know if a school is accredited in Canada?
To find out if a certain school in Canada is accredited, you will need to visit the Government of Canada's website, which has an exhaustive List of Designated Educational Institutions. Schools are organized by province and every school included on this list is accredited and is therefore one of Canada's RESP eligible schools and programs.
EmbarkTM is a wholly owned subsidiary of Embark Student Foundation and is the investment fund manager, administrator and distributor of the education savings plans offered by Embark Student Foundation. For more information about our education savings plans, please visit embark.ca or refer to our prospectus.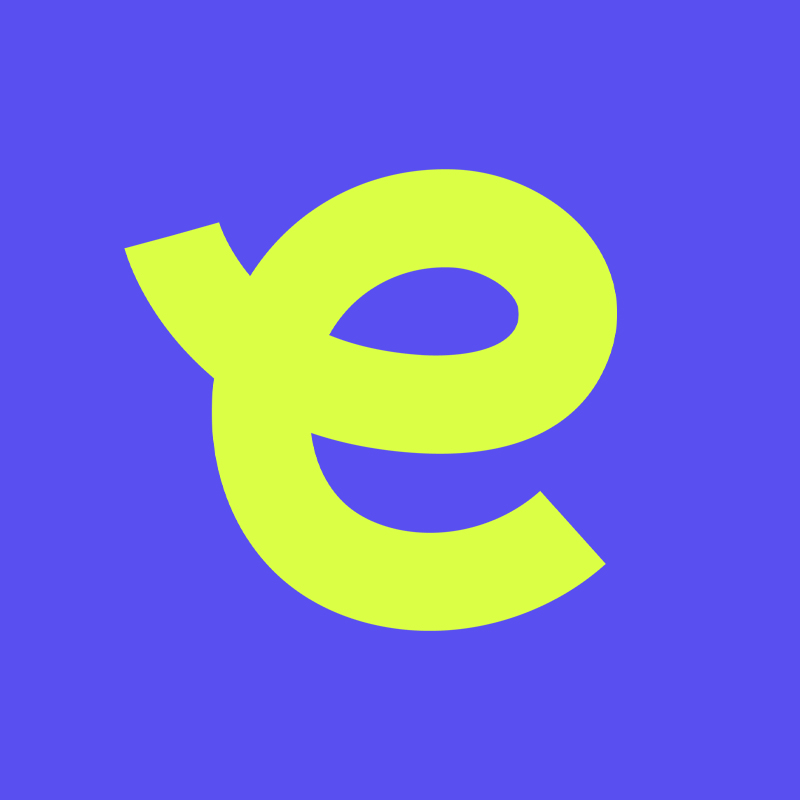 Embark is Canada's education savings and planning company. The organization aims to help families and students along their post-secondary journeys, giving them innovative tools and advice to take hold of their bright futures and succeed.