The Canada Learning Bond makes it easier for families with a modest income to save for their child's education. If your family is eligible for the Canada Learning Bond (CLB), you will receive a one-time initial payment of $500 to your child's RESP with an additional $100 for each year of eligibility until your child reaches age 15.
The best part is eligible families can receive the CLB without contributing any money of their own.
Over time, this could add up to as much as $2,000 in grant money invested in your RESP, plus whatever income that investment generates over time. That is a great start to seeing your child successfully to a post-secondary education.
So how do you know if you qualify?
Eligibility for the Canada Learning Bond is dependent on your family income and the number of children you have. The chart below will help you determine whether you are eligible:
| Number of children | Adjusted net family income for the 2020-2021 benefit year |
| --- | --- |
| 1 to 3 | Less than or equal to $48,535 |
| 4 | Less than $54,764 |
| 5 | Less than $61,016 |
| 6 | Less than $67,268 |
So when should you apply for CLB?
You have up until your beneficiary turns 18 to apply for the Canada Learning Bond, but the earlier you apply, the sooner the grant money will start to grow in an RESP.
Don't worry if you've already set up an RESP , but didn't apply for the CLB right away, you can still do so. Your child is eligible for the CLB starting the year that they were born, or became a Canadian resident. If you did not apply for the CLB right away, the Canadian Government will still make payments for the previous years. All you need to do is to apply!
How do you apply for a Canada Learning Bond?
To apply for a CLB follow these simple steps:
If you haven't already, register the birth/adoption of your child and apply for a birth certificate
Apply for a Social Insurance Number (SIN) for the child. You can apply through this link for a SIN
Speak to one of our Education Savings Specialists about setting up an Embark Student Plan with a CLB
Once we receive your completed forms, we will apply for the CLB on your behalf. When your CLB application is approved, all grants will automatically be added to your RESP.
We're here to make setting up and managing your RESP as easy as possible!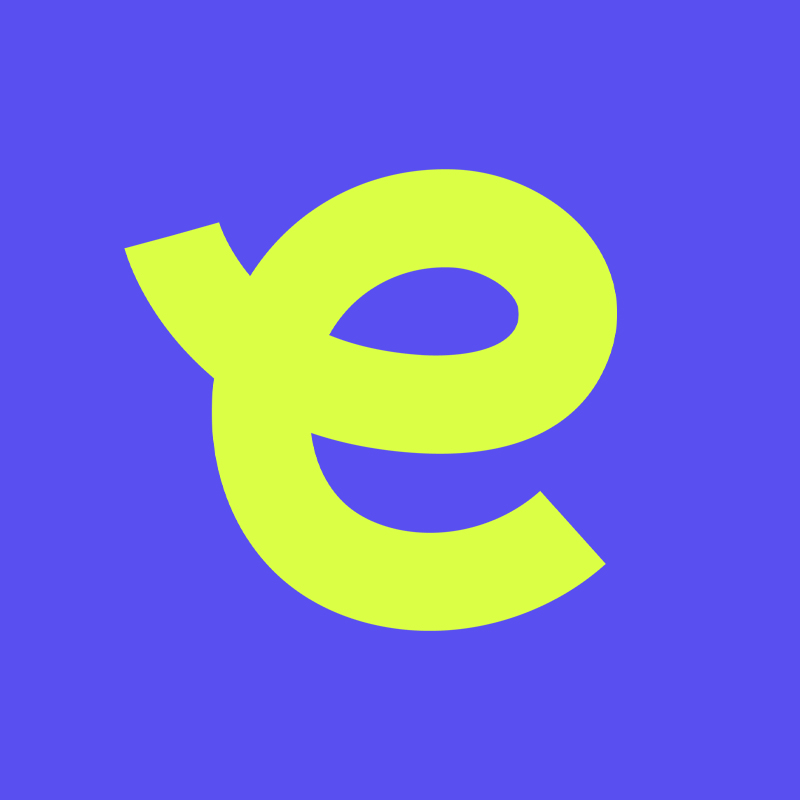 Embark is Canada's education savings and planning company. The organization aims to help families and students along their post-secondary journeys, giving them innovative tools and advice to take hold of their bright futures and succeed.