As experts in education savings and planning, we're often asked, "how much should I be saving for my child's education?"
The truth is, while we can provide you with numbers and projections of what education will cost in the future, this question is always better answered by considering your needs and circumstances.
In other words, it all depends on what's most realistic and possible for you. An affordable savings plan is a sustainable savings plan and that leads to longer term savings success.    
To give you a vague idea of what is possible though, let's take a look at what would happen if you and your partner each started putting away $100 a month for your child's education when they were born.
First off, your contributions.
By saving $200 every month for 18 years, you'll have effectively put away $42,800 – not an insignificant chunk of change.
You'll also be able to maximize the amount of government grants you can receive, earning $7,200 throughout the lifetime of your plan with the Canadian Education Savings Grant (CESG).
Now, when factoring in a conservative 4% annual compounded rate of return, and putting everything together, you would earn $23,569 on your grants and contributions, saving $73,569 within those 18 years.
Today, the average cost of a 4-year undergraduate degree costs roughly $93,000 when factoring in everything, including room and board. Needless to say, this can take a bite out of your child's expenses. Even scaling back and saving $100 a month over that timeline would net you $37,506 – enough to pay for four years of tuition and textbooks at today's prices.
As you can see, you can always do something to help your child pay for their education. Whether you're contributing a lot or a little, taking a realistic approach to savings will have a large effect in the long run and help tackle the sizeable price tag that comes with an education.
| | | |
| --- | --- | --- |
| | $100/Month Over 18 Yrs | $200/Month Over 18 Yrs |
| Total Contributions | $21,400 | $42,800 |
| Total CESG Allotment | $4,280 | $7,200 |
| Investment Income (4% ROR) | $11,826 | $23,569 |
| Total | $37,506 | $73,569 |
Footnote: The information contained herein is based on certain assumptions and is for illustration purposes only. Past performance does not indicate future earnings. Future results may vary from this illustration by a material amount.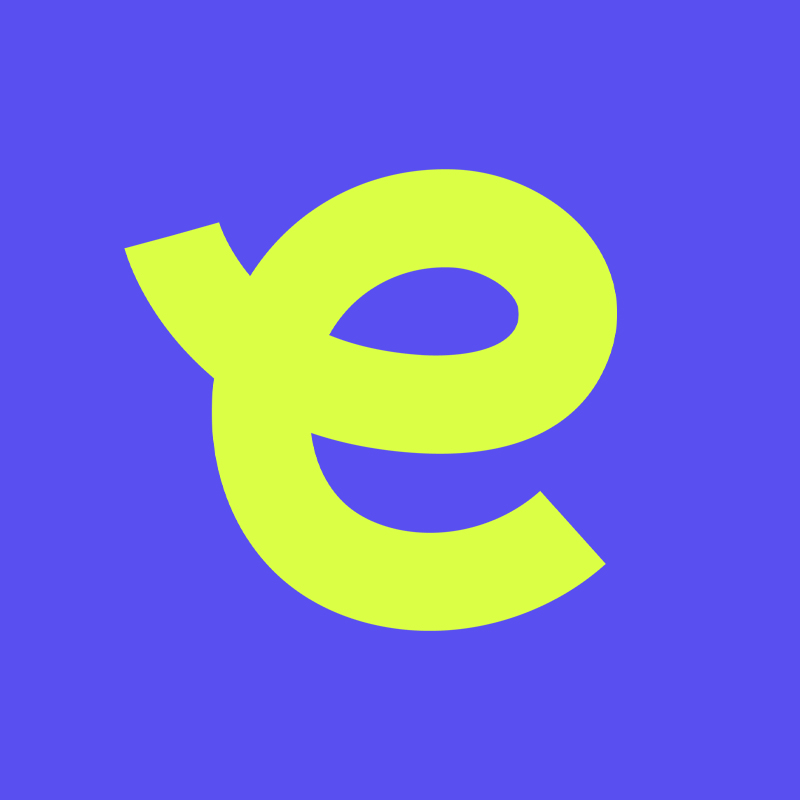 Embark is Canada's education savings and planning company. The organization aims to help families and students along their post-secondary journeys, giving them innovative tools and advice to take hold of their bright futures and succeed.