Between tuition, room and board, books, technology, transportation, and other expenses, the cost of post-secondary education can really add up. But, exactly how much do you need to save and when should you start saving? Let's dig into the numbers.
How much does university cost?
Though you may use your RESPs funds for many post-secondary paths, university education is typically the most expensive route. Based on data from Statistics Canada, the average cost of a four-year university degree starting in 2022 is $96,004 for students in residence, or $48,074 for students living at home (a nationwide average across all programs). Of course, some schools and cities are more expensive than others, as are certain areas of study.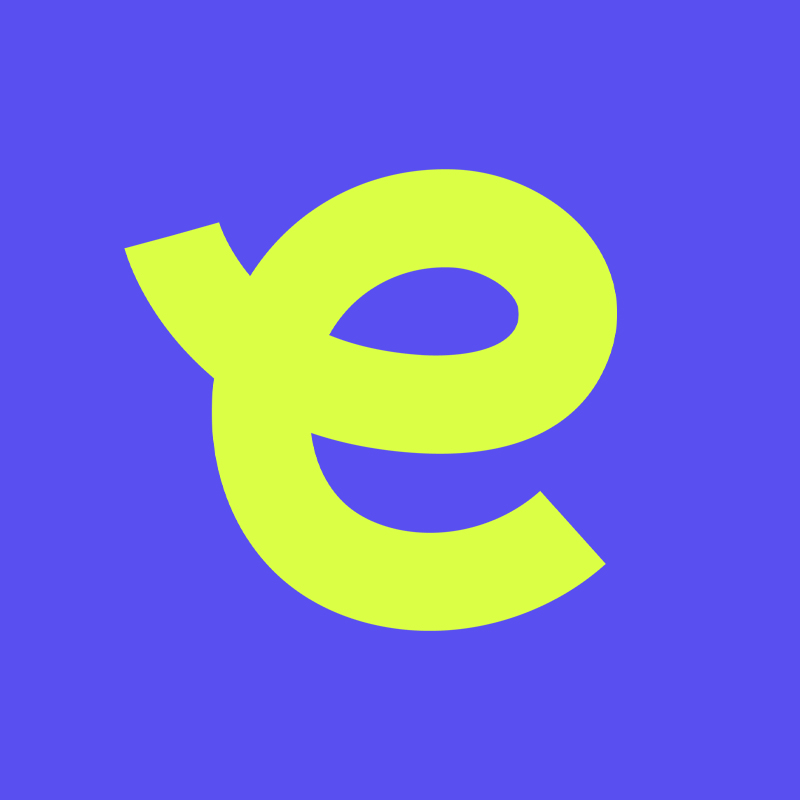 Embark is Canada's education savings and planning company. The organization aims to help families and students along their post-secondary journeys, giving them innovative tools and advice to take hold of their bright futures and succeed.