The Canada Education Savings Grant (CESG) is the crown jewel of the RESP grants available to Canadian students. It provides people who invest in an RESP with grants of up to $7,200 or more over the lifetime of the RESP. Who doesn't like $7,200 of free money?!
Basic CESG
The Basic CESG program rewards you for contributing to your RESP on an annual basis. The government provides a grant of 20% of whatever you contributed, up to a maximum of $500/year. In other words, if you contribute $2,500, the government adds $500 to your RESP. That is like getting an extra 20 cents on every dollar you save!
The maximum CESG grant amount you can receive over the lifetime of your RESP is $7,200.
Additional CESG
For low income families, the government offers even more. On top of the Basic CESG, the government will add up to $100 after you invest your first $500 each year. The amount of Additional CESG you are eligible to receive depends on your family's income level.
Here is how it works:
Net Family Income*

$49,020 or less

More than $49,020 to $98,040

Over $98,040

BASIC CESG

Paid on first $2,500 of annual contribution

20% = $500

20% = $500

20% = $500

ADDITIONAL CESG

Paid on first $500 of annual contribution

20% = $100

10% = $50

Nil

Annual total grants

$600

$550

$500
*Indexed annually. Numbers shown are based on 2021 adjusted income.
Important to Note: if you receive Additional CESG, the lifetime maximum of $7,200 still applies.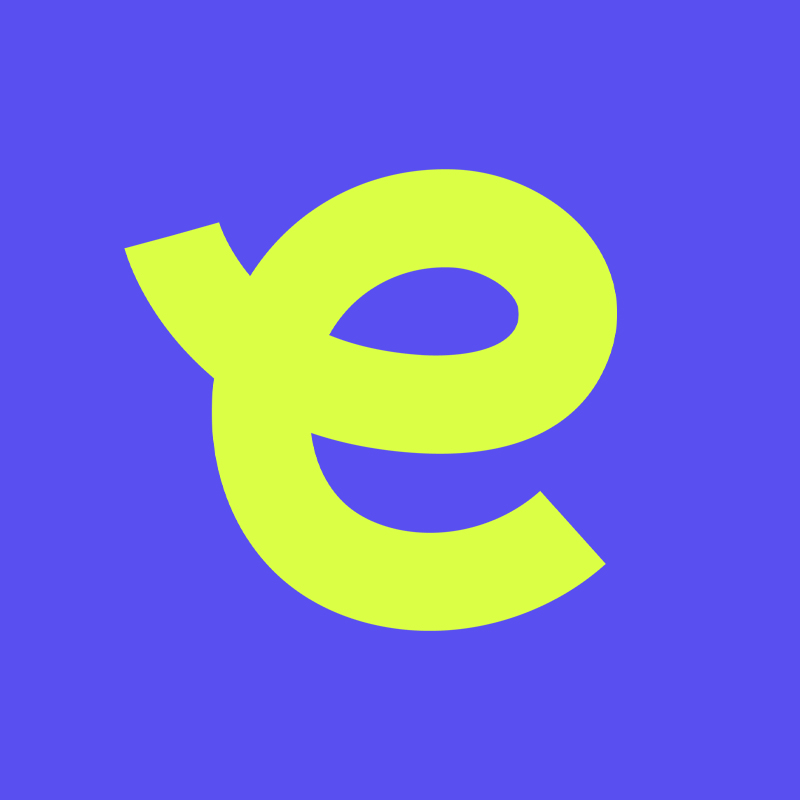 Embark is Canada's education savings and planning company. The organization aims to help families and students along their post-secondary journeys, giving them innovative tools and advice to take hold of their bright futures and succeed.