Taking a gap year to travel is a rite of passage for many students. The idea of exploring some of the world's most famous cities, food, attractions and historical sites is hard to resist. While backpacking through multiple countries can be inexpensive, it does come at a cost. If you don't budget accordingly, you may end up returning home sooner than expected or asking for a loan from the bank of mom and dad.
The tricky thing about gap years is that your expenses can vary quite a bit. From transportation to accommodations, how much you spend is up to you. That said, how much you have available will often dictate what you can and can't do. If you're considering a gap year, here's how to budget for it.
Decide when you want to go
Gap years can happen at any time. Some people choose to take one before they start college or university, while others will take a break between their post-secondary years. It's also common for people to take gap years before they enter the workforce. When you decide to go will ultimately determine your budget.
If you're hoping to take your gap year right out of high school, you will likely need to rely on savings from part-time work or money gifted from your parents. Students travelling in between semesters can also use their savings or even some of their student loans, if they have extra available. Those looking to travel after university could potentially try to land an internship overseas, which could be an excellent choice for anyone looking to earn money while travelling.
Decide where you'll go
Before you start budgeting, you need to figure out where you want to go. Many people naturally consider Europe first since there are many hostels, but costs have crept up over the years. Anyone looking to keep their costs as low as possible will want to consider Southeast Asia, where you can get by for less than $50 a day.
While the idea of living on the cheap is appealing, it is important to be realistic about your accommodations and experiences. Cheaper accommodations usually mean you'll be staying in more remote areas or have limited amenities.  Factoring in your food costs can also be an overlooked aspect. While it's not impossible to keep your food budget to only a few dollars a day, you'll also want to enjoy yourself. Doing thorough research into the cost of food and the quality of living you want to have will help you figure out what your budget will get you.
Create a budget
When it comes to gap years budgeting for the unexpected is essential. Travelling often requires having money for many things you typically don't need to think about when you're at home. Some of these things include:
Your passport: You can get ones that are valid for five or ten years.
Visas: Depending on where you're travelling to, some countries require you to buy a visa.
Vaccinations: Check with a travel clinic or your healthcare provider to see if you need to pay for vaccinations not covered by provincial healthcare.
Travel insurance: Provincial healthcare won't cover much when you're abroad, make sure you purchase travel insurance.
Backpack/daypack: Having a good backpack is essential when you're on the move a lot. You'll want something that meets your needs and is easy to carry.
Travel adapters/chargers: Although relatively inexpensive, travel adapters are a must-have item when abroad.
International data plans: Some people will rely on Wi-Fi when abroad, but it's likely a better idea to budget a data plan for your travels.
Travel clothes: Your regular wardrobe may not work for a gap year. Light clothing that can be layered and easily washed is likely the way to go. And don't forget to pack towels and other daily use items.
Attractions: While many sites are free, some attractions are pay-to-play. Prioritize which ones you want to see and budget accordingly.
Ground transportation: Figuring out how to ride local transportation and how much it'll cost is essential when budgeting.
Consider where your funds are coming from
While it may be tempting to take a vacation on credit, using high-interest debt to fund your trip is not always the best move. Generally, you'll want to save as much money as possible before you leave so you know how much you have to work with. One trick is to budget for your trip and then save accordingly.
Let's say you plan to take a gap year in two years, and you're estimating it'll cost you $12,000. That means you need to save $500 a month before you leave the tarmac. This is doable if you have a part-time job.
Alternatively, many people choose to work while travelling. Many countries offer work visas for young adults. This will allow you to earn an income while you're abroad. Many organizations advertise jobs, such as teaching English, that target foreigners. With this option, your flights to the destination and accommodations are often covered. With the money you make, you can travel on the weekends or when your work contract ends.
The bottom line
A gap year is a wonderful way to explore the world, meet new people, and gain valuable life experience. That said, if you don't budget accordingly, you may come back disappointed. Another consideration is that a gap year doesn't mean you need to travel the entire time. Some people take a few weeks off, while others are gone for months. Figure out what works for you and plan for the experience you hope to have.  Of course, don't be afraid to do things that you haven't planned for. That's part of the adventure.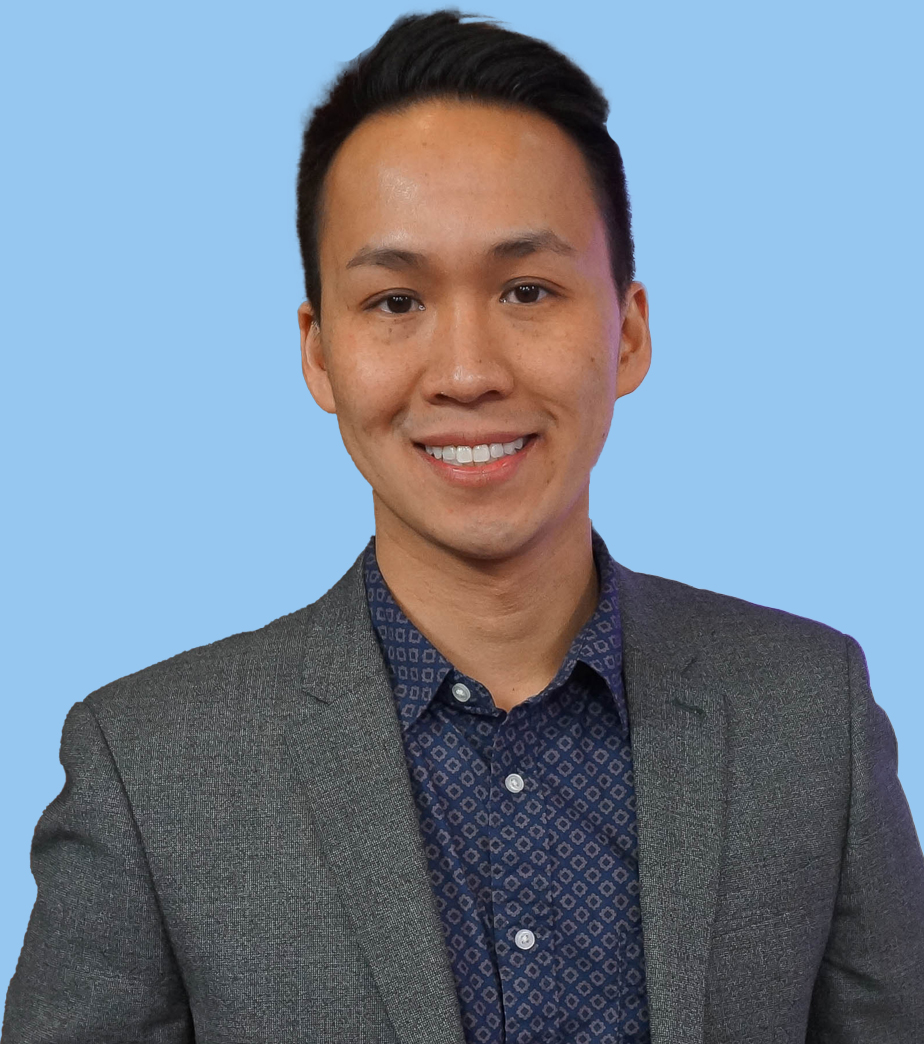 Barry Choi is an award-winning personal finance and travel expert. He regularly appears on various shows in Canada and the U.S., where he talks about all things money and travel. His website - Money We Have - attracts thousands of visitors daily, looking for the latest stories on travel and money.