Finishing high school is a huge milestone and not one to be taken lightly. You've worked hard, earned your credits and should be proud. But you'll have to start planning your next steps.
Even if the traditional options of university or college don't hold your interest, you still have plenty of choices. If you're not sure what your future holds, consider these alternate paths.
Take a gap year
Gap years can be a great way to give yourself a little time to mull over your options. Post-secondary school can be costly, so it's better to take your time and make the right decision rather than rushing into it just because all your friends are.
You can take this time to travel and expand your horizons, without all the obligations that usually come when you start work or school. Jet setting off the table? Try out one of the choices below!
Take a course or enroll in a bootcamp
If you want to explore your many interests, consider taking free or low-cost courses to decide which to pursue further. There are a plethora of online schools and platforms offering both live and self-directed classes in every topic under the sun. In some cases, once you've completed the course, you can receive an official certificate for a small fee or apply it towards a diploma or degree.
Conversely, if you know what you're interested in and want to get job-ready, stat, there are boot camps or intensive courses that can teach you the basics, and then some, quickly. They're designed to get you into the workplace, in your chosen field, ASAP.
Consider a trade school apprenticeship
There's a lot of chatter around trades and how they can be a solid, well-paying career path for high school graduates who aren't sold on traditional post-secondary education. And it's true! An apprenticeship combines classes with real-life training under a sponsoring employer who provides guidance and direction as you work on learning your new craft.
You can become a plumber, electrician, mechanic, hairstylist and more through many trade school apprenticeship programs. The skilled trades might be a perfect fit if you enjoy physical, tactile work and problem-solving in a dynamic environment.
Volunteer
This is a great way to give back to the community while getting hands-on experience that could benefit your future career. Look for volunteer opportunities where you have an interest, passion or skill.
Having the chance to work in the field can give you a better idea of whether you want to pursue the path or change direction. This real-world experience also sets you apart from other applicants in the job market or at your preferred school.
Remember, your choices aren't set in stone! If your goals or interests change, you can reset to something better aligned with your identity as you grow and evolve. Figuring out what you want in life is a process, and these options may just help you find your passion.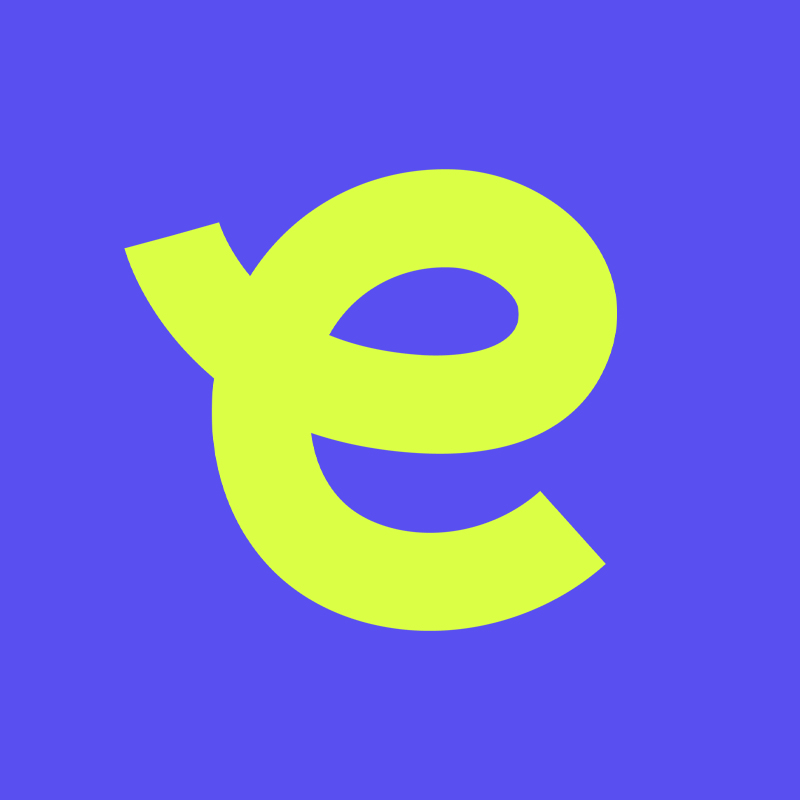 Embark is Canada's education savings and planning company. The organization aims to help families and students along their post-secondary journeys, giving them innovative tools and advice to take hold of their bright futures and succeed.