Many schools offer cooperative education programs – combining traditional academic study with work placements so you can finish your degree with on-the-job experience. This will set you apart from your peers when it comes time to start your job hunt.
If you're unsure about applying to a co-op program or feel reluctant based on some stories you've heard, here are some reasons to reconsider.
For quality work experience
The job market is competitive and only heating up. A university or college grad with quality work experience in or even adjacent to their field will be a more attractive candidate than someone who has none.
There are a lot of soft skills you can learn in a job placement, even if it's not exactly aligned with your major. From communication to workplace etiquette and relating to colleagues with different levels of seniority, you'll learn what's expected of you at a typical workplace, which makes it an easy transition once it's time to start your career.
To grow your professional network
You may have heard about the hidden job market – how many open positions are never posted but filled through word of mouth or referrals. Job placements help you grow your network with experienced colleagues and managers who can mentor you and direct you to new opportunities.
In your professional career, you'll learn how important a network is to career advancement – why not start building it during your school years?
For access to job-finding resources
Cooperative education programs can be more demanding than regular ones. For example, The program may be longer – five vs four years, and you may have to give up your summers to continue your studies or work. Depending on your path, this may not be a big deal if you plan to  work during the summer anyways.
Most schools with an established co-op program have a whole framework designed to help students find meaningful work – resources you won't have access to when trying to find a job on your own. You may find the benefits of a co-op well worth it, despite the fact it could take longer to finish.
To find your path
Having the opportunity to work in your field can help you refine your goals. You might find you're particularly interested in a niche area to focus your studies and aspirations. You may find out your current path isn't right for you or learn about a completely different vocation you'd rather pursue.
Sometimes, it's a blessing in disguise when co-op students have taken a job unrelated to their studies when they realize they've found their calling.
To get "credit" for your work
Post-secondary education is expensive. If you're planning to work to help cover your tuition costs, why not get credit for it too? Not only are co-op jobs generally better paid than most minimum wage summer jobs, but you'll also likely find more purpose in your work if it's part of your education.
And while there are lessons to be learned in every job, gaining real-life experience in a professional, corporate or scientific setting can help you reach your career goals faster.
For experience with the interview process
The real-life recruitment process can be grueling, with multiple interviews, tests, and presentations. In securing a work placement, you'll get to develop and practice the vital skills needed to impress your future employers.
Confidence and competence in an interview can go a long way in helping you secure the job you want.
Co-op programs come in different lengths, formats and have varying levels of support for the students enrolled. If you're interested in pursuing a co-op program, make sure to take a look at all your options before deciding on the best one for you.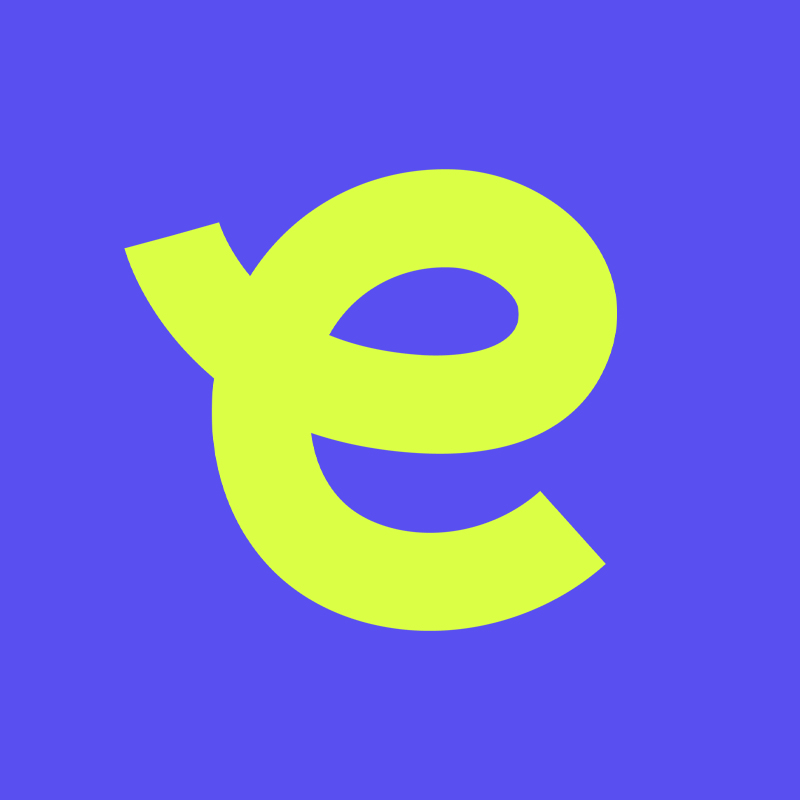 Embark is Canada's education savings and planning company. The organization aims to help families and students along their post-secondary journeys, giving them innovative tools and advice to take hold of their bright futures and succeed.