If you're thinking of attending post-secondary school in Canada, then it's important to understand the difference between the two main types of institutions: universities and colleges. While both offer educational opportunities post-high school, there are several key differences between the two. Knowing these distinctions can help you make the best possible decision for yourself and your future.
Canadian Universities
Canadian universities are educational institutions that take a more research-based approach to education. Typically, students attending university select a major or minor of study to specialize in, and then they take a broad range of courses offered by those departments. Most of the time, students who attend university earn professional degrees, ranging from undergraduate and graduate degrees to Master's and Doctoral degrees.
Canadian universities have some of the highest global academic standards. Examples of universities in Canada include McGill University, the University of Toronto, the University of British Columbia, McMaster University, Queen's University, the University of Western Ontario, and Toronto Metropolitan University. University programs vary in length depending on requirements. However, most undergraduate courses are four years in Canada.
The Pros of Attending University in Canada
There are many advantages that come with attending university in Canada. They include:
Wide range of programs: The first advantage of attending a university in Canada is that universities offer an extremely broad range of programs. This means that students can explore many academic interests. Students typically do this by u choosing to take a major and a minor, which allows you to take courses outside of your main field of study. If you aren't sure what career you want to have and are using post-secondary school as an opportunity to discover your interests and passions, then the variety of programs offered by universities might be a great fit. Once admitted to the overall institution – providing you've obtained required prerequisites – switching programs internally is fairly simple.
Prestige and excellence: Canada is known for offering high-quality education. Thus, graduating from a university in Canada comes with a certain level of prestige. Employers know that universities have rigorous academic standards, which will make your CV look impressive down the road.
Scholarship opportunities: Universities tend to have better funding opportunities than colleges. This increases your odds of receiving a scholarship or bursary, which can ease the financial burden of attending post-secondary school in Canada.
Cultural diversity: Canadian universities attract students from all over the world. This translates to Canadian universities having a diverse student community, which is known to have all kinds of benefits. Various student groups and communities are always available for incoming students to join.
World-class facilities: As centers of innovation and study, universities in Canada receive ample funding to build world-class facilities. So, if you want access to some of the top libraries, labs, research centers, study rooms, and educational technology during your studies, attending a university is for you.
Freedom and flexibility: Universities generally offer students a high degree of freedom and flexibility. They have the option of choosing their major and minor, what courses they want to take, as well as whether to study part time or full time.
Learn the Steps and Requirement for University applications
The Cons of Attending University in Canada
Tuition is higher: The first con of attending university in Canada is the cost of tuition. Tuition costs for Canadian universities tend to be significantly higher than for Canadian colleges. That said, if you can take advantage of the increased scholarship availability, it could be cost-effective.
Theoretical approach: Universities tend to take a theory-based approach to education, which is in stark contrast to the more practical approach taken by colleges or trade schools. While this isn't always a disadvantage, it might mean that you have a less direct career path when you graduate.
Length of study: The length of study for universities is typically longer than that of colleges, with undergraduate degrees spanning anywhere from three to five years. That, coupled with the cost and the difficulty of working full- or part-time while studying, can make university a tougher financial decision.
Larger class sizes: One last con of attending university in Canada is their larger class sizes. Universities tend to admit a significantly larger number of students each year than colleges. This translates to larger class sizes and less one-on-one attention, which students may struggle with.
Canadian Colleges
Canadian colleges are also post-secondary educational institutions. However, rather than taking a research-based approach to education like universities, colleges offer a more practical, firsthand approach. As such, they offer an educational experience that is focused on employability, teaching courses centered on career training and trades. Students attend college fresh out of high school, however, it is also common for professionals in the workforce to continue their education at a college Their ability to provide shorter courses and training is ideal for people who want to advance their careers or are making a career change. Students who complete college programs are qualified with diplomas or certificates rather than degrees.
The Pros of Attending College in Canada
Firsthand educational approach: Colleges have a reputation for offering exceptional hands-on education, allowing students to gain real-life experience in their chosen career path.
Affordability: College fees are usually far cheaper than university tuition, which makes it cheaper to attend.
Co-op opportunities: Canadian colleges are known to have built-in co-operative programs, allowing students to work in their chosen field as they complete their college program. This can better prepare students for the job market.
One-on-one attention: Colleges are smaller, which means smaller class sizes and more personalized attention when teaching or receiving instruction.
Shorter time frame: College programs are usually much shorter than university programs, which makes them a more attractive choice to those completing them part-time or those who don't want to be out of the workforce for as long. The typical college program lasts roughly two years in Canada, though there are many programs that are just one year in length.
The Cons of Attending College in Canada
Fewer funding opportunities: Colleges typically do not offer the same level of funding as universities, so if you are looking to receive funding, such as a scholarship or bursary, to attend post-secondary, enrolling in a university program may be the better choice.
Focused scope: College programs are extremely specific – far more specific than university programs. This can be a huge advantage for students who have already chosen a career, but it can be a disadvantage for those who aren't sure what they want to do later in life. Overall, fewer subjects will be covered in college programs, which can make it harder for undecided students to explore different options.
Less focus on theoretical study: Since colleges take a more practical, skills-based approach to education, there is less focus on the theoretical study of a given subject. This can restrict students from exploring overarching themes that may stretch outside of their chosen focus.
So, what are the main differences between universities and colleges in Canada?
Now that you know more about universities and colleges in Canada, we're going to clearly outline the differences between the two:
Types of programs offered: Universities offer degrees, while colleges offer diplomas and certifications. University degrees can largely be split into two main categories, undergraduate degrees, such as Bachelor's degrees, and graduate degrees, such as Master's and Doctorate degrees.
Approach to education: Universities take a more theoretical, knowledge-based approach to education, which is in stark contrast from the practical, hands-on approach that colleges take, which focuses on employability.
Length of study: Undergraduate programs at universities usually last a minimum of three years, but graduate programs can take up to ten years. Meanwhile, colleges are significantly shorter, with programs lasting one to two years, on average.
Class size: Since universities admit far more students than colleges each year, you can expect classes to have 100 students or more, especially in lower-year courses. In contrast, college classes have a much smaller student-to-teacher ratio, which means more one-on-one time with the instructor.
Cost: Tuition fees for universities are generally more expensive than that of colleges. The average undergraduate student in Canada pays $6,800 in tuition each year. Colleges typically charge less for their courses, although some programs may have higher equipment costs, which can increase the cost of tuition.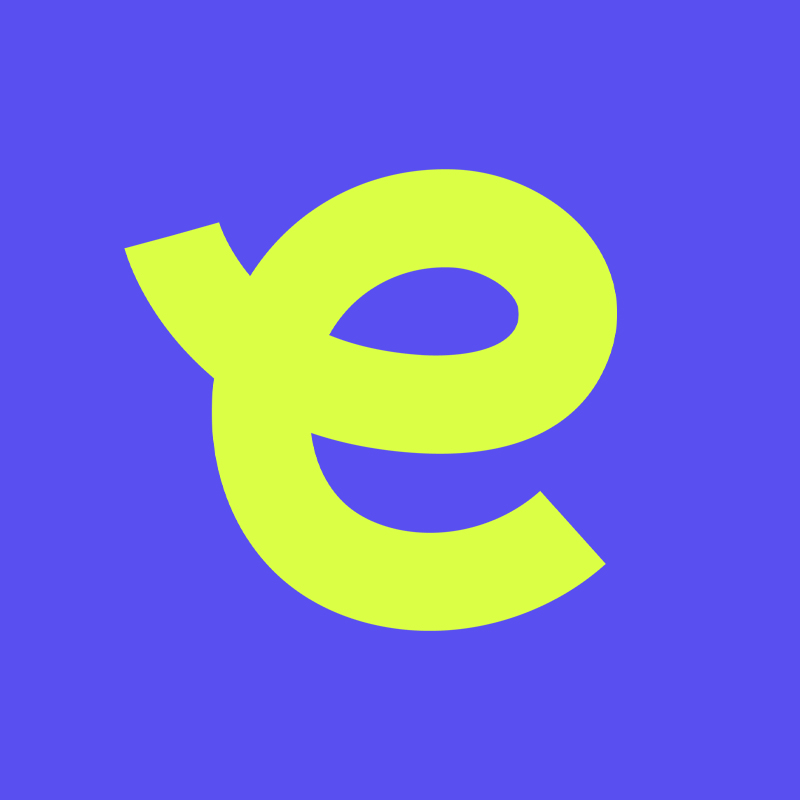 Embark is Canada's education savings and planning company. The organization aims to help families and students along their post-secondary journeys, giving them innovative tools and advice to take hold of their bright futures and succeed.