Like many parents, you want to do your best for your kids. And with the high costs of post-secondary education, you know setting money aside whenever possible is essential.
But saving for your child's education can feel daunting, especially when your daily costs are going up. Between gas and groceries, daycare and day camps, maybe you're unsure if you can put too much aside. Perhaps you're not even sure you can save regularly.
With an RESP, we're happy to tell you, that you can create a flexible savings plan that's manageable and works for you.
To do so, here's a few things you should think about when getting started:
Be realistic and start small if you need to
Every January, we make big goals to get fit and eat healthy, but a few weeks in, we're back to our old habits. So what's the secret to making a lifestyle change? Take small, manageable steps you can build on rather than a massive shift right from the start.
The same goes for savings. If you're just starting, commit to a monthly amount that feels comfortable and manageable for you. It could be $20 dollars, it could be $2,000, any amount you can save will put you ahead, so there's no need to pressure yourself to do more than you can afford. If your circumstances change, you can always adjust your contributions, higher or lower.
Set a goal and figure out how to reach it
Is there an amount you want to commit to putting aside? Maybe you want to just pay for two years of school or perhaps you want to try saving an amount equal to one paycheque over the course of a year. Being intentional about tangible goals makes it more likely you'll reach them.
Divide your annual goal by 12 to see what your monthly savings goal would be. It might be more manageable than you think!
Evaluate and recalibrate
Life is full of curveballs. From unexpected car repairs to a surprise pregnancy, you may find yourself in a situation where you have to cut down or stop contributions for some time. Whatever situation you might be in, rest assured that you can – and should – adjust your monthly RESP amounts as needed.
Pick a monthly savings target that feels reasonable, and check your budget a few months later to see if it's made an impact on your household. Maybe you'll find that you need to cut it down a little or that you can actually save a bit more than you thought. Either way, in a year's time, you may be surprised at how much you managed to put aside.
An RESP is one of the best ways to invest in your child's future, but it can be hard to understand all the rules involved. You want to make sure you're contributing in a way that will maximize the money you get from the government (yes! they match a percentage of your contributions) and ensure steady growth, all while balancing everything else and having money left over to spend.
At Embark, we pride ourselves on providing parents with financial advice that's tailored to their specific situation, helping them make the most of what they have. If you want to start saving for your child's future but aren't sure how, you're not alone! Connect with us to learn more.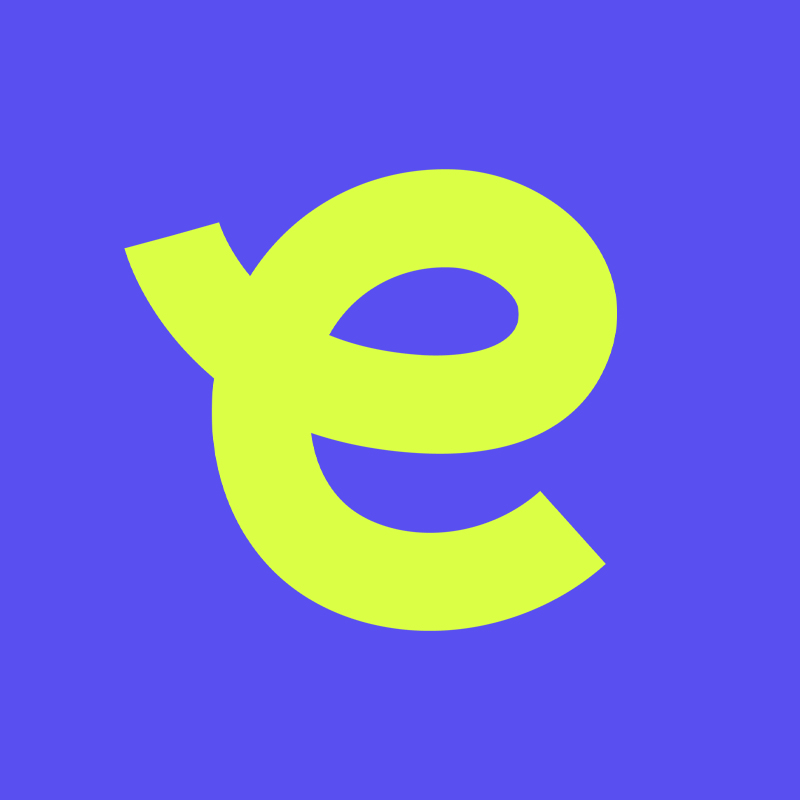 Embark is Canada's education savings and planning company. The organization aims to help families and students along their post-secondary journeys, giving them innovative tools and advice to take hold of their bright futures and succeed.