Students that are Ontario residents looking to fund their post-secondary education typically have access to two options: A Registered Education Savings Plan (RESP) and Ontario Student Assistance Program (OSAP).
Even though both provide you access to funds to pay for your school costs, they're very different programs that not everyone can access.
What is an RESP?
An RESP is an account that a parent, grandparent, or even aunt/uncle can set up for a child. The funds deposited into the account can grow tax-free until the beneficiary (the child the account is set up for) decides to start making withdrawals for school. RESPs can be opened as an individual account or family plan (for multiple beneficiaries).
Tax advantages and government grants
Opening an RESP for your child is beneficial since it's a tax-sheltered account. This means  any investment growth in the account is tax-free until the funds are withdrawn. When the beneficiary withdraws the funds, it would be income for them. Since most students have limited income, their tax obligation would be minimal.
Canada Education Savings Grant
When you contribute to an RESP, you may automatically qualify for the Canada Education Savings Grant (CESG). The CESG is a government grant where they'll match 20% of every dollar you contribute each year, up to maximum of $500. That means if you contribute $2,500 to your RESP each year, you'll receive $500 and make the most of the grant. The CESG may provide up to an additional $100 per year to students from low and middle-income families. The lifetime limit for the CESG is $7,200.
Canada Learning Bond
It's also possible to get money from the government without making a contribution. The Canada Learning Bond (CLB) is available to eligible children from low-income families. Once an RESP is set up for the child, they would get $500 for the first year, and an additional $100 for each eligible year up to the age of 15. The lifetime limit for the CLB is $2,000.
RESP eligibility
Opening an RESP requires the following documents:
The subscriber's (the person opening the account) ID
The beneficiary's ID
The subscriber's Social Insurance Number (SIN)
The beneficiary's Social Insurance Number (SIN)
Are RESPs worth it?
Simply put, RESPs are usually the best way to fund your child's education. Not only are the investment gains tax-sheltered as long as they remain in the account, but you can also get funds matched by the government thanks to the grants. The downside is that there can be tax implications if you need to withdraw funds from an RESP for non-educational purposes.
What is OSAP?
Residents of Ontario looking for financial aid to help pay for college or university can apply for The Ontario Student Assistance Program (OSAP). OSAP offers funding through grants and loans. This program can benefit people who don't have an RESP or don't have enough funds in their RESP to cover all of their educational expenses.
OSAP uses
If approved for OSAP, most students will use the money for the following:
Tuition
Textbooks
Additional school fees
Living expenses
Child care
Technically speaking, OSAP is a loan, so you can use the money for anything you want. That said, if you decide to buy a car with your funding, it may affect the amount you get from OSAP in the future.
OSAP eligibility
The main requirements for OSAP are as follows:
You're a Canadian citizen or permanent resident
You reside in Ontario
You're enrolled at an OSAP approved school
Even though the requirements for OSAP are straightforward, there are a few situations where you wouldn't qualify, including:
You're not a resident of Ontario
You're an international school
You've filed for bankruptcy or made a consumer proposal
You've defaulted on a previous student loan
You don't meet the academic requirements
The income reported only our OSAP application is significantly different than what you've reported on your taxes
You have access to other financial resources
Note that even if you attend a school outside of Ontario, you may still qualify for OSAP as long as you meet the other requirements.
How much you can get from OSAP
The amount of OSAP you'll be approved for depends on the following:
Education expenses. This would include things such as tuition, books, admin fees, living expenses, supplies, and even child care.
Course load. Full-time students will typically get access to more funds than part-time students.
Class hours. This only applies to students in micro-credential programs
Financial situation. Your personal and family income may affect your application. Your family size and dependants are also taken into consideration.
Indigenous people, youth from extended society care and those with a disability may qualify for additional funding.
For the 2023-24 school year, the maximum amount single students with no dependants can get is $510 per week. It is possible to get more than this amount if you receive any grants (which don't need to be paid back) from OSAP. The OSAP website has an online estimator that gives you a rough idea of what you'll be approved for.
Comparing a RESP and OSAP
Even though an RESP and OSAP provide funding to students that are seeking continuing education, they're two very different tools. With an RESP, you're getting access to money that's already been saved for you. The only thing you're paying is any applicable taxes.
When it comes to OSAP, you're getting a loan from the government. These funds will need to be paid back starting from six months after your studies end. Payments are typically based on a repayment schedule of 9½ years. Even though the interest rate on the loan is reasonable, you'll still have debt that needs to be repaid.
RESP and OSAP alternatives
There will be some students that don't have access to an RESP or OSAP. In this case, you still have a few options to help you pay for your education:
Apply for a student loan. Many financial institutions have loans available to students. However, the interest rate will be higher and the repayment terms more strict compared to OSAP.
Earn an income. Many students will work part-time to earn enough to help pay for their education. During the summer, they may work more hours to earn some additional income.
The bottom line
Putting money in an RESP is one of the best ways to fund a child's education. However, if an RESP was not set up, or there's not enough in the account to cover all school expenses, OSAP can be a good secondary option. Just remember, OSAP is a debt that needs to be repaid. The sooner you do so, the less interest you'll pay.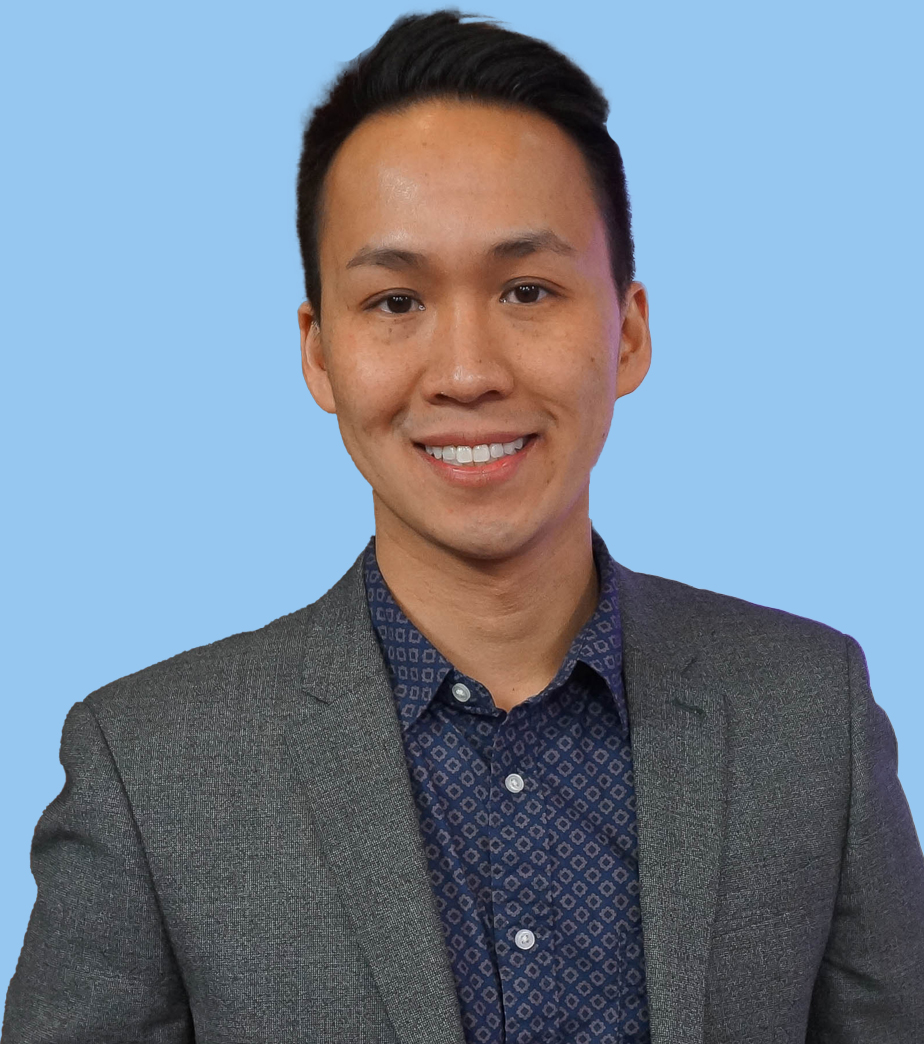 Barry Choi is an award-winning personal finance and travel expert. He regularly appears on various shows in Canada and the U.S., where he talks about all things money and travel. His website - Money We Have - attracts thousands of visitors daily, looking for the latest stories on travel and money.